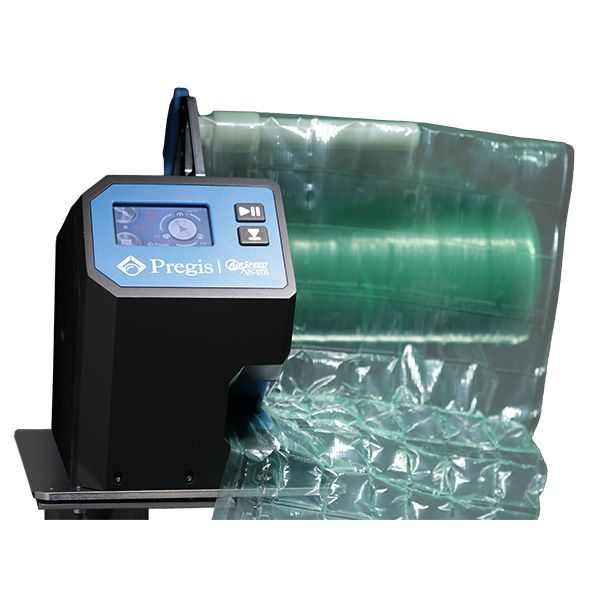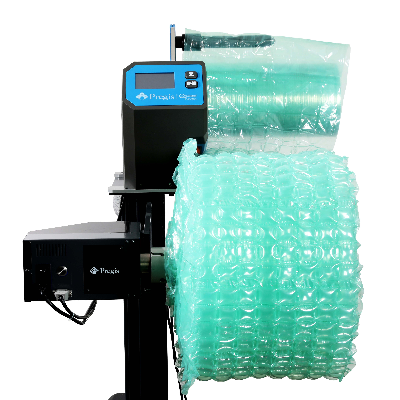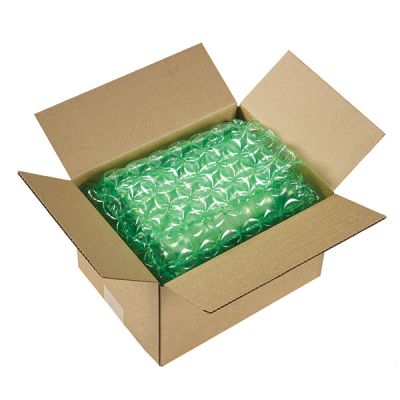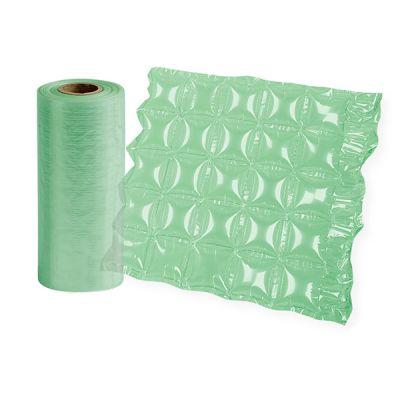 AIRSPEED® HC RENEW™ HYBRID CUSHIONING FILM
SKU
ips-airspeed-hc-renew-film
AirSpeed® HC Renew uses an innovative, specially designed, high-performance film to deliver end-user results.
Green tint to promote recycling.
Recycled content, recyclable and biodegradable.
Excellent film clarity and configuration.
High yield configurations provide reduced material consumption.
All films are recyclable via store drop-off as category #4.
Need a live product specialist?
Please call 800-277-7007