Case Study: 

The Right Void Fill Maximizes

 Your

 Savings
We all want to save money, right? Saving money and making money are the ultimate goals of most companies, but figuring out the best areas to save can sometimes be complicated. This is where void fill comes into play. Choosing the right void fill allows you to protect your products and packages in a cost-effective and efficient way. By protecting your items, you reduce damage claims, minimize returns and exchanges, and protect your bottom line. However, we can only tell you so much about how great void fill is before you get bored and stop paying attention. So instead of explaining all the benefits of using different types of void fill, let's take a look at some real-life examples of how they made actual positive change for various companies.  
Case Study #1 
Company: A major dealer of commercial vehicle replacement parts 
Products: Truck replacement components 
Current Situation: The company has twelve separate workstations that include a total of six air pillow machines. Each of these machines is able to create a single pack in two minutes and the company produces an average of 2,000 packs each day.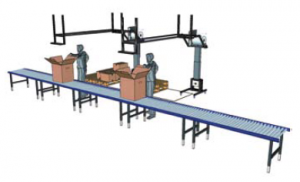 What's the Dilemma? 
Truck parts are heavy and susceptible to scratches and other damage. This means that the company requires extra protective packaging that will take up the extra space within the individual part's larger package and give that part additional padding during transit, but there isn't enough room in the warehouse to add more machines. 
What's the Solution? 
An air cushion with 16 chambers per section is just the ticket. This type of void fill is highly flexible and easily wraps around damage-prone items, while also accommodating heavy products with three durable layers of film. By constructing an overhead bridge that allows the air cushions to be transferred to different locations, the company also didn't need to take up any extra space on the warehouse floor. Now, they have a reliable void fill that saves space and can be placed efficiently. 
Case Study #2 
Company: A direct marketing business 
Products: Workshop supplies, assemblies, and fasteners 
Current Situation: The company has seven automated bag packers, each of which boasts an average production rate of 26 seconds per shipment. They are able to produce about 7,800 shipments every single day.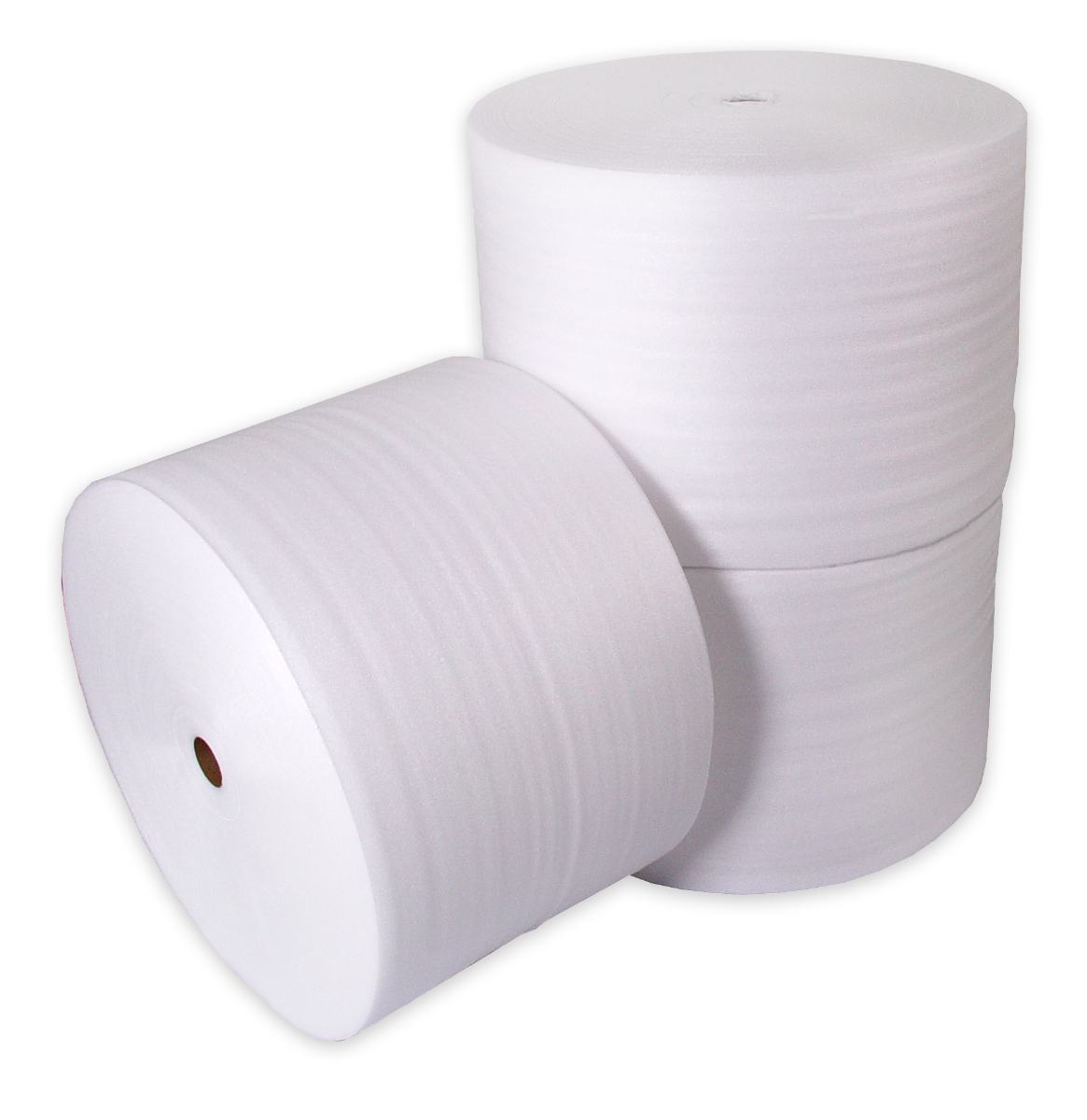 What's the Dilemma?
This company's central warehouse is highly automated, meaning that individual workers must be able to process shipments rapidly with the assistance of automated machines. Additionally, each shipment is different and presents its own unique needs. Sometimes heavy items are packaged with fragile goods, while other shipments include only one product.
What's the Solution? 
Foam pads are a simple and effective variety of void fill that cushion objects of all sizes and weights. They can be placed at the top of a package containing only one item to prevent any crushing that may occur when other boxes are placed on top. Foam pads enhance crush strength in corrugated boxes, minimize damage from harmful impacts, and are available in a variety of styles. 
Case Study #3 
Company: A retail business with 16 employees 
Products: Jewelry and watches 
Current Situation: This company uses two chevron-style paper producing machines and two semi-automatic conveyor belt systems – one with a 30-foot belt and the other with a 20-foot belt. Each packing station averages about 1-3 minutes per shipment and as a whole, the company is able to send out approximately 200-250 shipments each day.  
What's the Dilemma? 
In order to sustainably improve productivity, this company needs their machines and equipment to take up as little space as possible. These machines must also be capable of handling ever-changing workloads and protective packaging needs to be available at all 16 of the company's pack stations where delicate, fragile items are bundled for shipment. 
What's the Solution? 
Paper pads and sheets are an easy and efficient way to fill any voids left in these boxes. Not only do they offer outstanding protection to fragile products like watches or jewelry, but they also have a high-end look that shows customers that this company truly cares about quality. When using paper void fill dispensers with belt conveyors, materials are readily available at each workstation for team members to access as needed.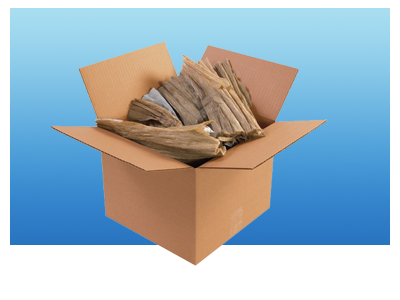 Looking for More?
There are tons of different kinds of void fill on the market. Each offers protection to your goods, but it can be a challenge to determine which is right for you. For even more case studies, fill out your information here and we'll send you another one about eco-friendly green air pillows.