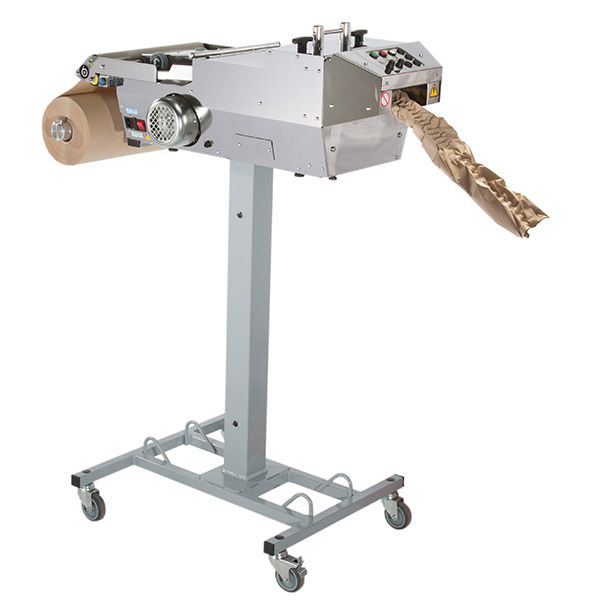 SKU
ips-easypack-packmate-pro
Pregis Packmate® Pro is the most advanced compact on-demand paper cushioning system available. The system produces narrow paper cushioning pads ideal for shipping light to medium weight products in small boxes.
Compatible with Mawell™ Technology
Reliable equipment virtually never jams for, more uptime.
Converts paper up to 60x its original volume.
Load and go in under 30 seconds with single and multi-ply paper options
Industry leading safety features: internal cutting mechanism, no need to open machine to load safely, safety lockouts
Need a live product specialist?
Please call 800-277-7007