Self Propelled Robot Stretch Wrappers
The Robot S6 wrapping machine is a great addition to any facility looking for flexibility and a small footprint. The control panel, a 7 touchscreen, on the Robot S6 allows users to select and save up to six programs tailored to the application Operators can simply select the program they wish to perform and press Start.
Need a live product specialist?
1-888-922-1622
Products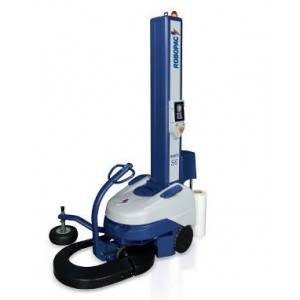 The Robot S6 wrapping machine is a great addition to any facility looking for flexibility and a small footprint. The control panel, a 7 touchscreen, on the Robot S6 allows users to select and save up to six programs tailored to the application Ope…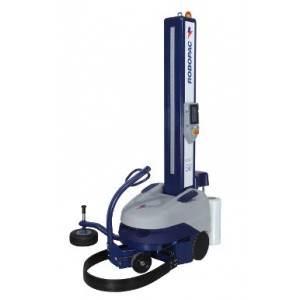 The new ROBOT S6 HD stretch wrapping machine demonstrates its leadership in technical innovation and simplicity of use. Similar to the Robot S6, the Robot S6 HD wrapping machine is a great addition to any facility looking for flexibility and a small …