2021 So Far: Consumer Packaging Priorities
As we enter the latter half of 2021, the world is just over one year into its experience with the COVID-19 pandemic. To most people, the virus arrived suddenly and unexpectedly, drastically changing life as we knew it. In order to minimize spread of the disease, companies around the globe quickly enacted work-from-home policies while governments began to enforce lockdown orders to keep people in their houses and away from others as much as possible. Not only did this alter the norms of our daily lives, but it also dramatically impacted our consuming and shopping habits. Individuals and families began to increase their use of delivery services for all kinds of products, and their preferences for how these goods and their packages were shipped and handled also shifted. This created a serious effect on the packaging industry, making lasting changes for the future of consumer packaging priorities.
Pre-Pandemic Packaging Priorities
In recent years, most consumers around the globe have been primarily concerned with sustainability as their top issue when it comes to packaging and packaging supplies. In fact, approximately 68% of Americans claimed they were willing to pay "a bit to a lot" more for eco-friendly packaging when it came to purchases within the food service industry. In response to this, many companies tried to emphasize a reduction in single use materials, especially plastics, and opted to focus on reusable or recyclable packaging. However, the arrival of the COVID-19 pandemic forced many to reevaluate their priorities and shopping habits.
Shifts in Packaging Concerns During the Pandemic
The COVID-19 pandemic changed lives for many people in just about every way possible, and our priorities are no exception. In a December 2020 McKinsey survey of over 10,000 consumers in ten separate countries, it became clear that people now care about significantly different factors when it comes to the packaging they use and handle. Across the globe, shoppers were much more concerned and placed a higher value on safety and hygiene than they did on sustainability.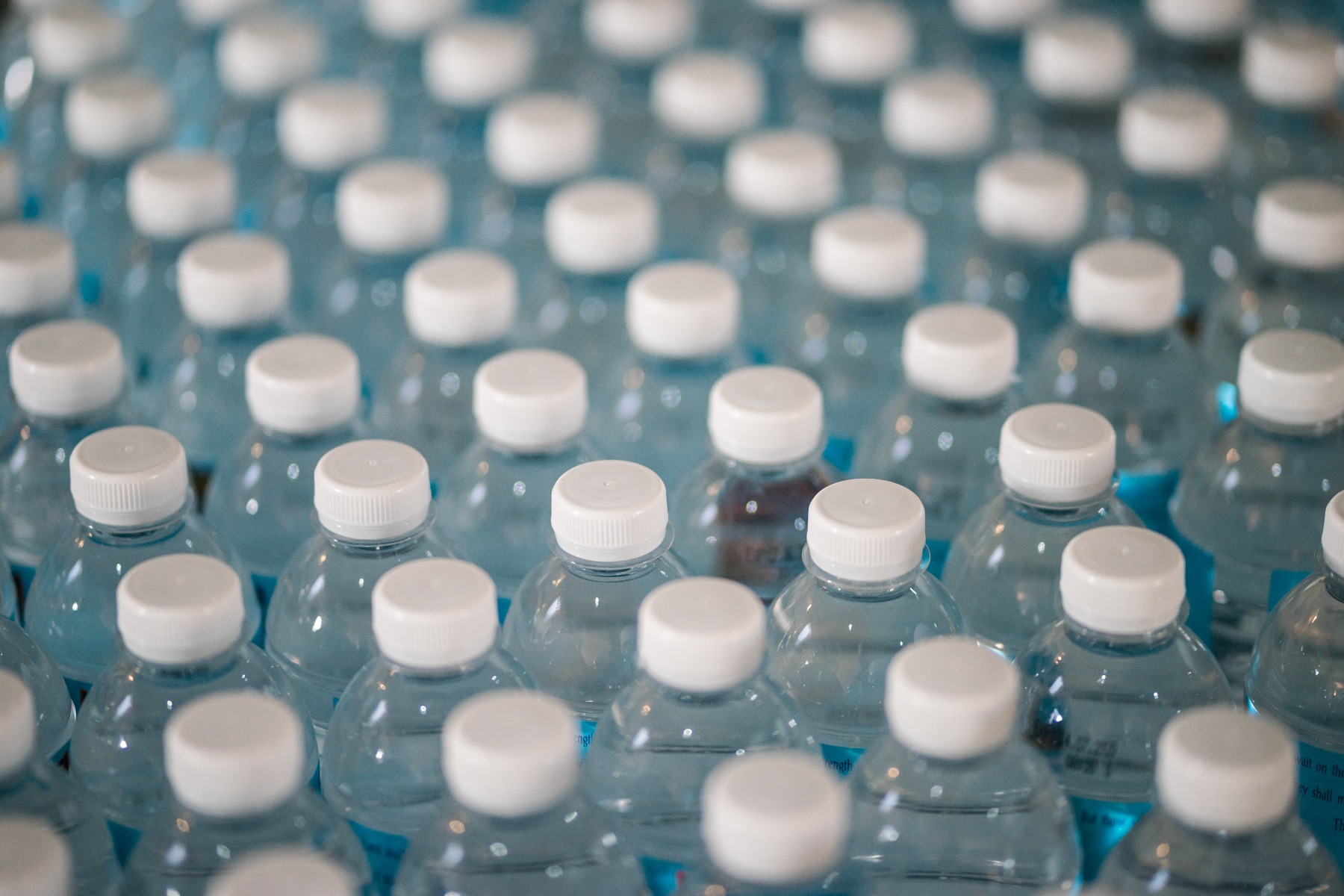 This is not to say that shoppers are completely unconcerned with packaging sustainability, but simply that priorities shifted in a big way that many didn't expect. In addition, the meteoric rise in the use of ecommerce websites and home delivery services changed the way that many businesses operate. Companies already using these models often found the need to expand these services, while those not utilizing ecommerce or delivery likely pivoted to doing so as soon as they were able. All of this meant a change in how all kinds of products were packaged.
As the Pandemic Calms Down
As we've reached the middle of 2021, it seems that the worst of the COVID-19 pandemic has died down in many places. In terms of the packaging industry, this could result in two things – buyer priorities may revert back to what they once were or they may remain the same. More likely, it'll end up being a mix of the two. Ecommerce shopping and home delivery were certainly not industries to scoff at a few years ago, but now, their popularity is greater than ever before. Chances are high that these trends are here to stay, as consumers enjoy the convenience of every item they could ever need being delivered straight to their door. However, it also seems clear that consumer concerns are trending back toward sustainable packaging. According to the same McKinsey survey mentioned above, only about 4-11% of people are less worried about eco-friendly packaging than before, while 48% of American consumers say they are actually more concerned now than they were previously.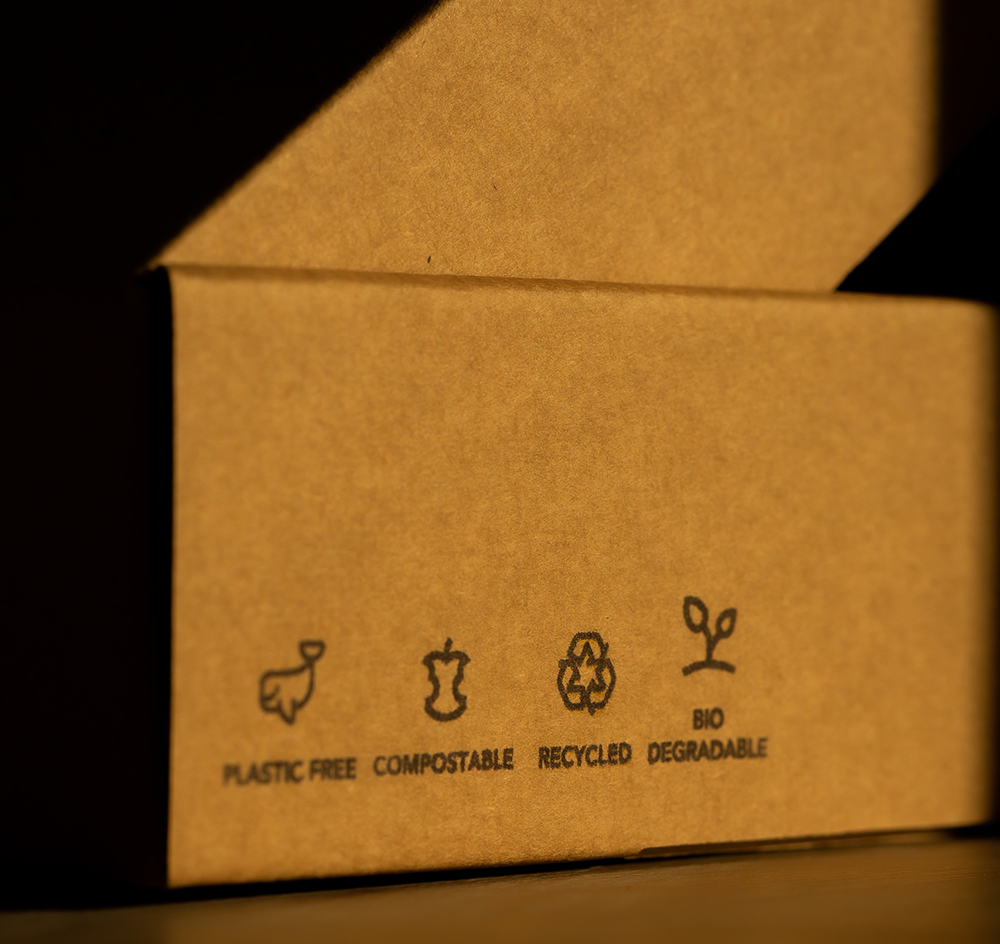 How We Move Forward
When it comes to packaging, deciding what's best for your business and your customer base can be a tough call, especially now that consumer priorities have done so much shifting over the past two years. It's important to examine what's most important to both your company and those who patronize it. What do your customers care about most? Safety and hygiene or sustainability? Is there a way you can balance those two? No matter what you choose to do, running a thorough cost/benefit analysis is key to ensuring that the eco-friendly packaging you use is the right choice for your unique operation. It's also important to examine how a shift in packaging supplies will change your business – will they provide better opportunity to reach or engage with customers? Will they lead to increased sales and focus on your products? Do they enhance your company's values?
Let IPS Packaging & Automation Help
No matter how you choose to move forward with your packaging, IPS Packaging & Automation is always here to help. Give us a call today at (800) 277-7007 or contact us today for more info and a free quote. We can assist with sustainable packaging supplies, single use materials, and much, much more.