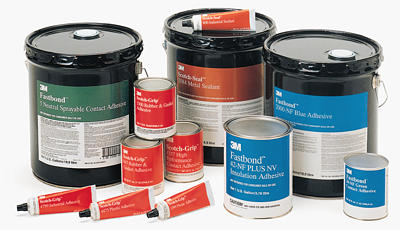 We offer a complete line of hot melt adhesives. Here you will find epoxy adhesives, acrylic adhesives, urethane structural adhesives, anaerobic adhesives, hot melt adhesive systems, Polyurethane Reactive (PUR) systems, fast-setting water-based contact adhesives, aerosol adhesives and more. You can be sure that you are purchasing a good quality product at a fair competitive price.
Hot melt glue comes in various grades, types and forms and varies greatly in price. Our General Purpose Clear adhesive is a light packaging glue and at a great value. This type of hot melt glue stick is great for low demand applications. We also have colored glue sticks which are useful in many creative ways. These colored adhesives are primarily for decoration and craft use as they provide only moderate bonding strength.
IPS Packaging is a leading provider of packaging supplies, packaging equipment and packaging solutions. If you would like to know more about IPS Packaging, call 800.277.7007 or contact our
Sales
team.