The ROI of Packaging Automation
Your packaging line is essential to the productivity and success of your business. Without it, your goods can't make their way out of your doors and safely travel to customers without harm or damage. Because of this, it is necessary to ensure that your entire packaging process is productive, effective, and, most importantly, safe for your team members. Relying exclusively on manual labor can exacerbate many of the reasons why your line isn't functioning at its highest potential, but packaging automation is a simple solution to those concerns. Many tend to hold off because the initial costs seem steep, but the ROI of packaging automation nearly always makes it a smart and sound investment.
What is Packaging Automation?
Packaging automation is a broad phrase that encompasses a wide variety of different pieces of equipment. All kinds of packaging automation are carefully designed to speed up your packaging process, provide high quality results, and improve safety in your workplace. So what sort of machines actually make up the larger category of packaging automation? Really, it's anything that directly handles, applies, or uses packaging supplies. From a basic automatic bagger or carton erector to a much more complicated fully integrated line with pickers, packers, case sealers, and palletizers, packaging automation covers it all. 
No matter how simple or complex the piece of equipment you get may be, every type of packaging automation brings excellent ROI along with it. Between labor savings, material use reductions, and enhanced worker safety, the ROI of packaging automation is pretty incredible.
Save on Labor Costs
Did you know that as much as 60% of your total packaging expenses are directly related to labor? That's a huge portion, and the United States Bureau of Labor Statistics even indicates that compensation costs increased up to 2.8% between March 2020 and March 2021. All signs point to ever-increasing labor expenses moving forward. What can your business do to mitigate that constantly rising price tag? Let's take a look at the facts:
One person would spend 14 uninterrupted hours sealing 2,500 cases

One case sealer will spend only 4 hours sealing 2,500 cases

A case sealer will close the same amount of boxes in 5 minutes that one person would spend 30 minutes closing by hand
In fact, the ROI of packaging automation is so impressive that one of our customers in the construction industry was able to make up the entire purchase of their new machine in less than 9 months through labor and material savings alone. Furthermore, packaging automation allows your employees to focus on more involved jobs, instead of menial and repetitive tasks like taping a box or stretch wrapping a pallet.
Packaging Automation for Worker Safety and Health
In any warehouse or production facility, worker safety is always the top concern. Injuries and accidents in the workplace can be disastrous. Not only could your team members face serious harm from a one-time accident or repetitive strain, but your business is also on the hook for a significant amount when those injuries occur. Some high-risk activities that come along with an entirely manual packaging line include performing the same tasks over and over again, regular bending and reaching, sitting or standing in awkward positions, and lifting, pushing, or pulling heavy objects. Automated packaging equipment eliminates the majority of these problems because it keeps workers out of the most hazardous areas of your line and allows them to avoid the most strenuous hands-on tasks. Instead, they'll be programming and operating the packaging equipment itself. Here are just a few ways you'll see the ROI of packaging automation through safety and health:
Reduces instances of musculoskeletal injuries, which cost American businesses over $21 billion every single year.

Reduces fall risks. Fall management costs companies in the United States over $15 billion annually.

Minimizes harm and expenses for employees. The average back injury costs anywhere from $3,000-$10,000 in direct expenses.

Minimizes slips and falls. These account for approximately 15% of accidentals deaths in warehouses, 25% of all worker injury claims, and 95 million missed working days each year.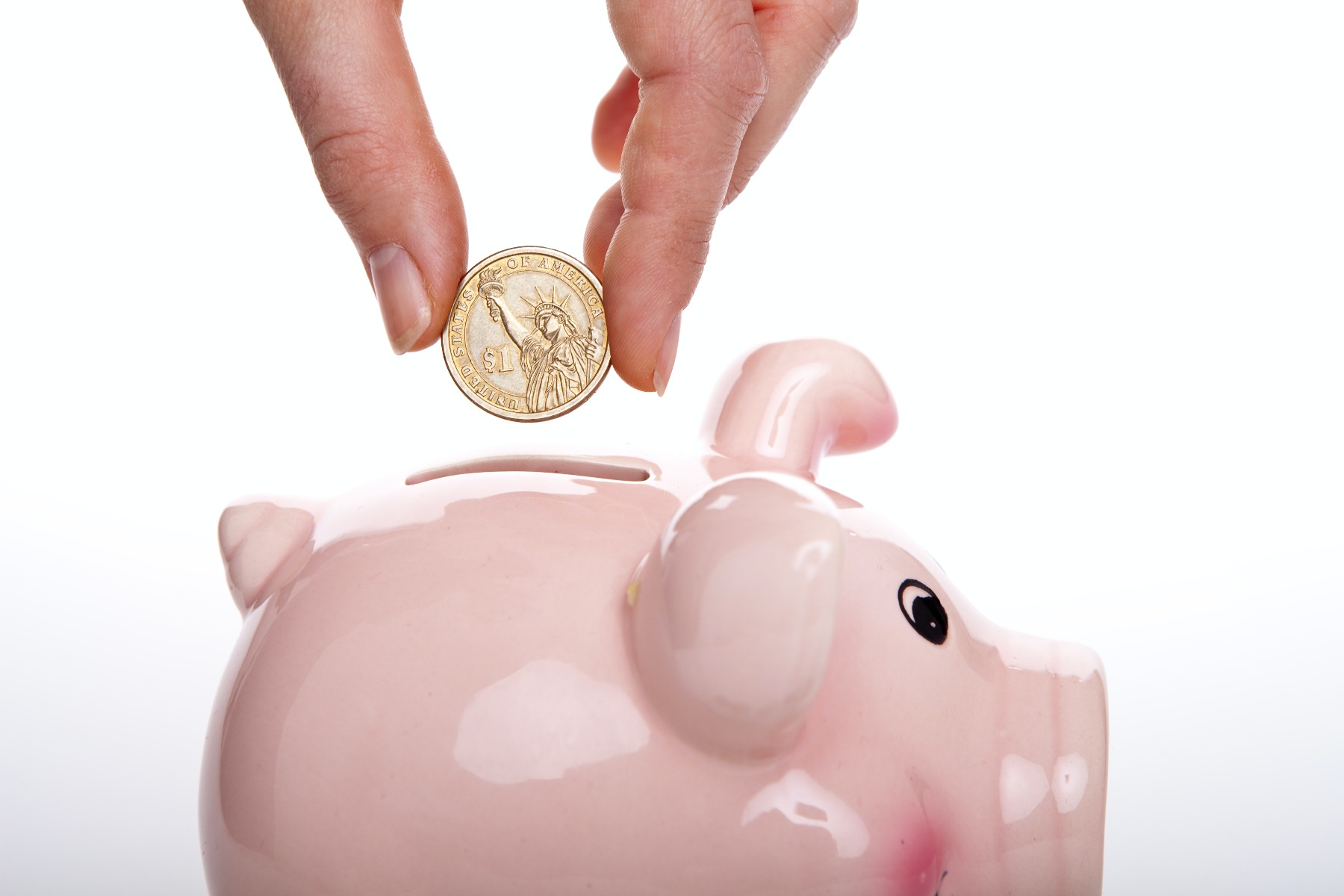 Limit Material Waste
Have you ever added up just how much tape your company goes through each day? How about stretch wrap or shrink film? Whether you know exactly how much material you use on a daily basis or you're not totally certain, there's no doubt that packaging equipment will utilize less overall. Additionally, rolls of tape, stretch film, poly bags, and other packaging materials made for manual application tend to be shorter and cost more per inch or foot than their automatic counterparts. This means they need to be swapped out more often, wasting both time and resources. 
One automated case sealer needs a 1,500-yard roll of tape to close 3,176 boxes

One person requires at least 6,532 yards of tape to achieve the same result

A stretch wrap machine can pre-stretch film up to 300%

One person can pre-stretch film up to only about 10-15% by themself
Overall, packaging automation is more efficient and accurate than a human being, meaning that it uses significantly less material to achieve the same outcome. If you reduce the total amount of material utilized by your business each day while maintaining or increasing production, your business will save money.
Start Saving with IPS Packaging & Automation
When you examine it, the ROI of packaging automation is a pretty impressive thing. Even with a higher initial cost, automated packaging equipment can pay itself off in as little as eight months to a year. Whether you're most interested in saving on labor, reducing the total amount of material you waste, or keeping everyone in your facility safe from harm and injury, IPS Packaging & Automation is here to help. Contact us today or give us a call at (800) 277-7007 and we'll assist you in finding the right packaging equipment for your unique needs.