What is Cold Chain Packaging?
The phrase cold chain packaging is oftentimes an unfamiliar one to those who work outside of the packaging industry. At face value, it makes sense – if you're not utilizing the cold chain system most days, why should you need to understand what it is? However, what many fail to realize is that cold chain packaging affects a huge variety of the items we all use each and every day. If you eat food or take medications, you've benefitted from a functional, successful cold chain process and the packaging materials that make it possible.
Defining the Cold Chain
Before jumping into the nitty gritty details of what kind of cold chain packaging supplies are available and work best, it's necessary to define what the actual cold chain is. To put it in the simplest terms, the cold chain is essentially just temperature-controlled storage, shipping, and handling. Products that are transported in a cold chain system must be able to maintain a specific, constant temperature throughout the entire process. If they warm too much or cool down too excessively, these goods could be irreparably damaged and cause great harm to the end user if the problem isn't discovered in time.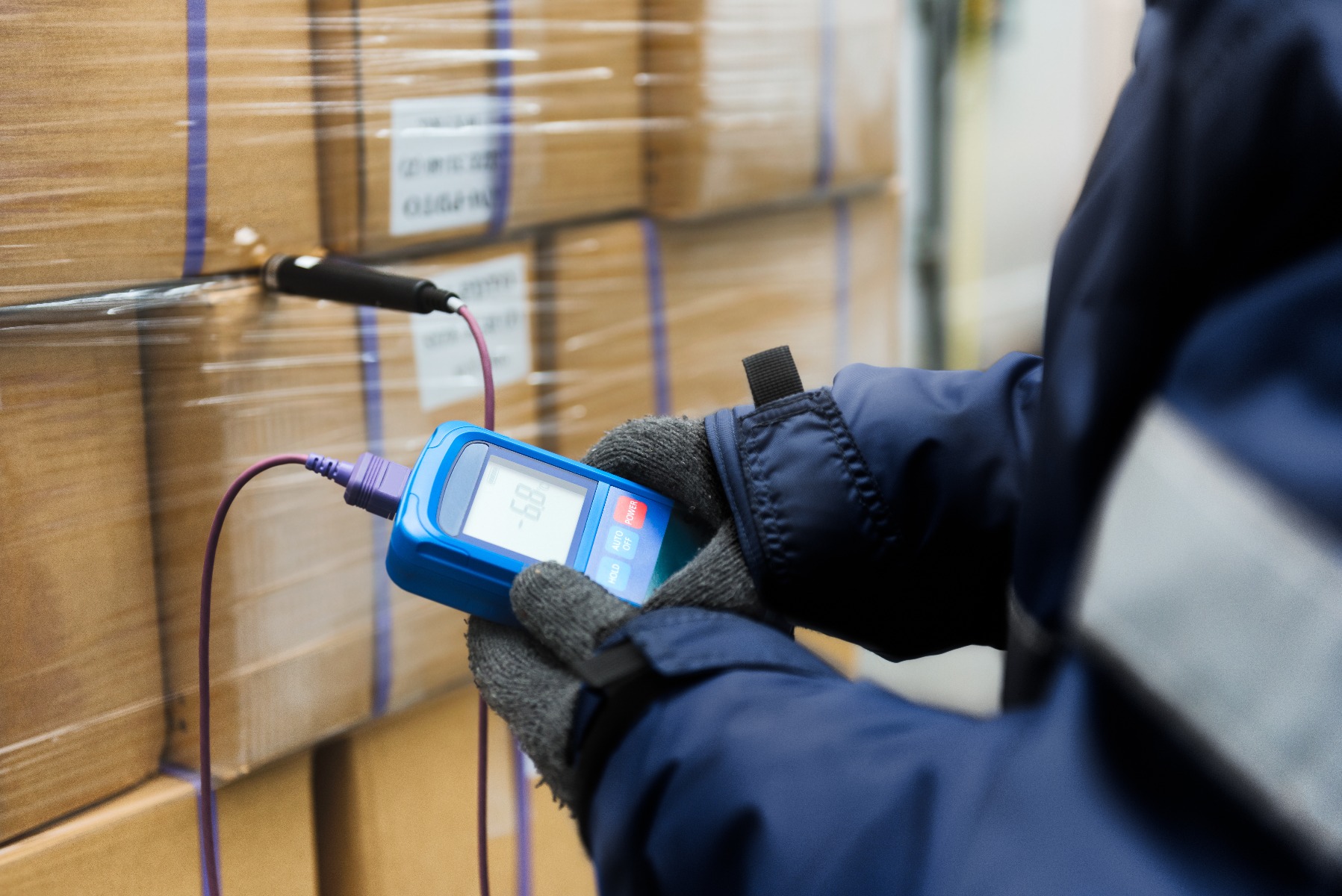 Cold Chain Packaging Elements
Each individual element of the cold chain process is just as important as the others. Here's a quick breakdown on every part of the system that must be accounted for:
Storage – whether in the manufacturer's facility or elsewhere, storage is an essential location for items to keep their temperatures
Transportation – goods must remain at a constant temperature as they travel across the street or around the globe
Handling – when products move from storage to the back of a truck or from that truck to a railway container, they must maintain their set temperature
Delivery –  whether the items are delivered to a brick-and-mortar shop or directly to the consumer themself, every item needs to be at the correct temperature before and while it is delivered
Each element of the cold chain process is essential to protecting both your products and your customers themselves. Should any of these temperature-controlled items become compromised during one or more steps of the system, your customers could face dire consequences and your business' reputation and bottom line could be seriously harmed at the same time.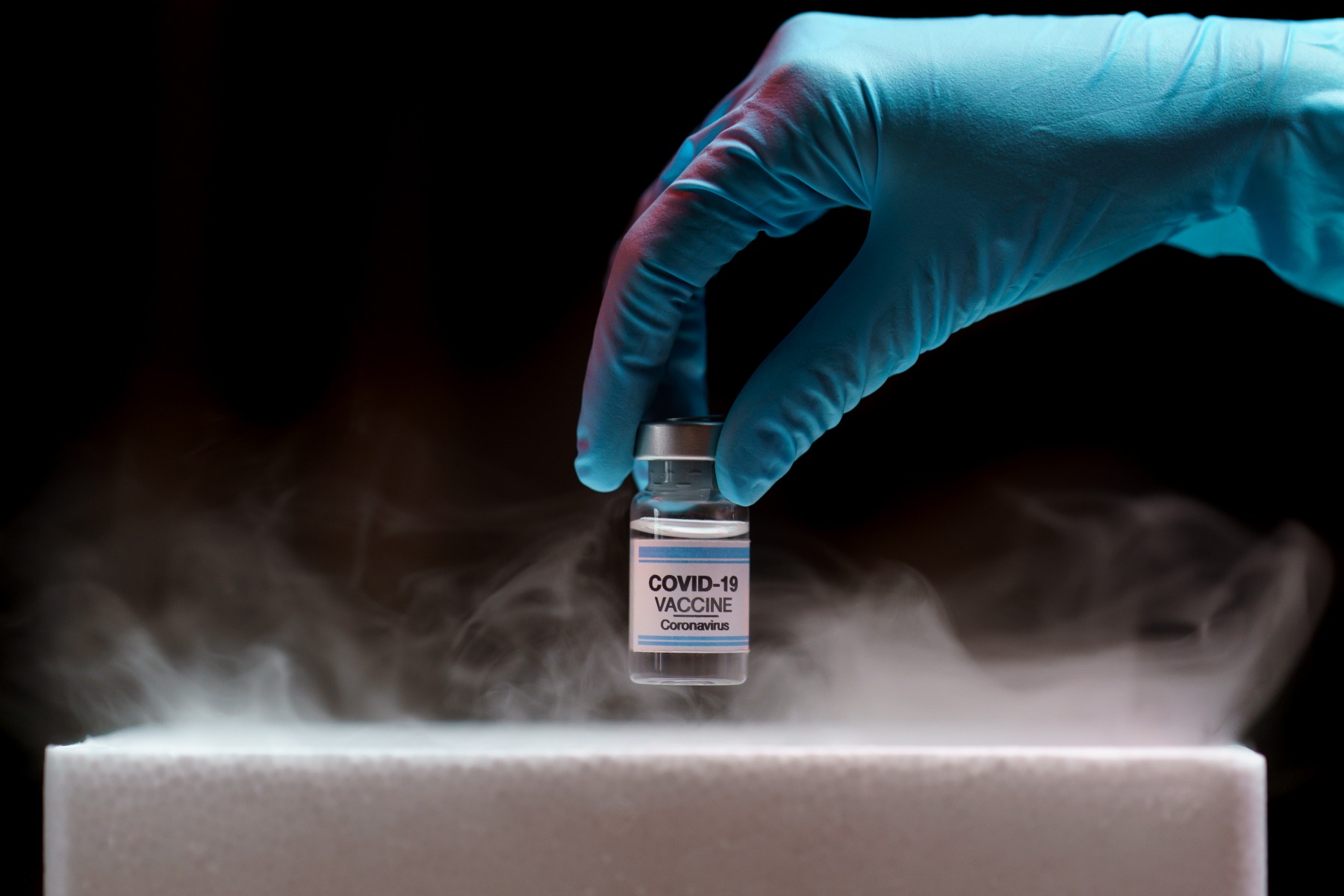 Types of Cold Chain Packaging to Consider
Now that you have a more comprehensive understanding of what a cold chain is and the different elements it's made up of, it's necessary to know what precisely you'll need to protect your goods during the entire process. There are plenty of options when it comes to cold chain packaging, including thermal mailers and insulated containers. Each of these and more will help your goods stay at just the right temperature, whether they're in storage, shipment, being handled, or on the last leg of a delivery route. 
Furthermore, IPS Packaging & Automation offers a full-service packaging engineering department to all of our customers. These expert engineers are able to work with a wide variety of different substrates and materials in order to find the exact cold chain packaging supplies that will work best for your business. They even helped to design part of the cold chain shipping materials used for the very first COVID-19 vaccines distributed in the United States.
Monitor Your Cold Chain with Ease
Once your products have left your warehouse to hit the road or rails on their way to the consumer, a lot of the cold chain packaging process is out of your control. For all you know, the third-party shipping company isn't cooling its trucks as well as promised or someone handling one of your pallets accidentally ripped open a box without telling anyone. How are you supposed to know what went wrong or if your temperature-sensitive goods were contaminated? This is where a shipping damage indicator from SpotSee can come in handy. SpotSee specializes in damage indicators that show when and where different types of harm occurred during the supply chain, and their lineup of ColdMark and WarmMark temperature indicators are essential for anyone utilizing cold chain packaging and shipping. Simply apply the indicator to your box or container and if the products become colder or warmer than your preset temperature, the indicator will turn red to alert you, the shipment's receiver, and all handlers.
Give Yourself the Advantage of Cold Chain Packaging
Industries of all kinds can benefit from the advantages of cold chain packaging. From food and produce to pharmaceuticals and healthcare or even cosmetics and flowers, there are a huge number of products and businesses that should be using the cold chain to the best of their abilities. Let IPS Packaging & Automation help you take your temperature-controlled packaging and shipping to the next level. Contact us today or call (800) 277-7007 to speak with one of our many knowledgeable packaging specialists or packaging engineers to get started!