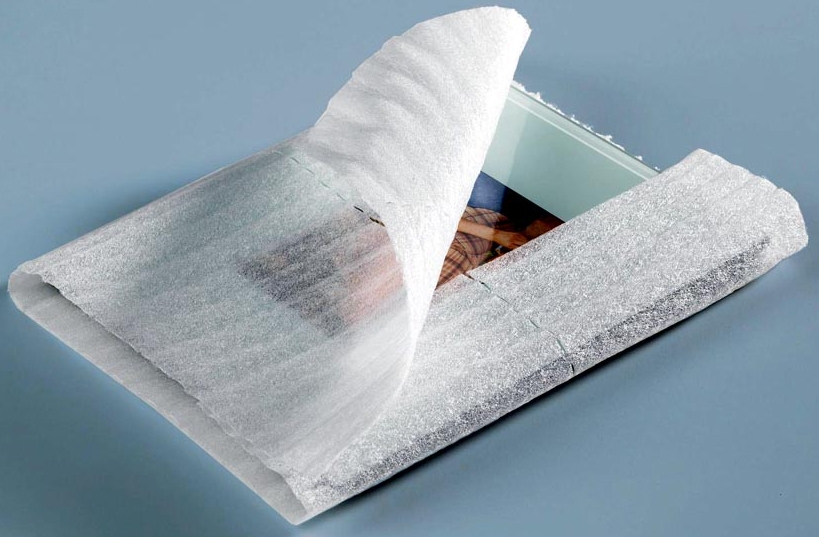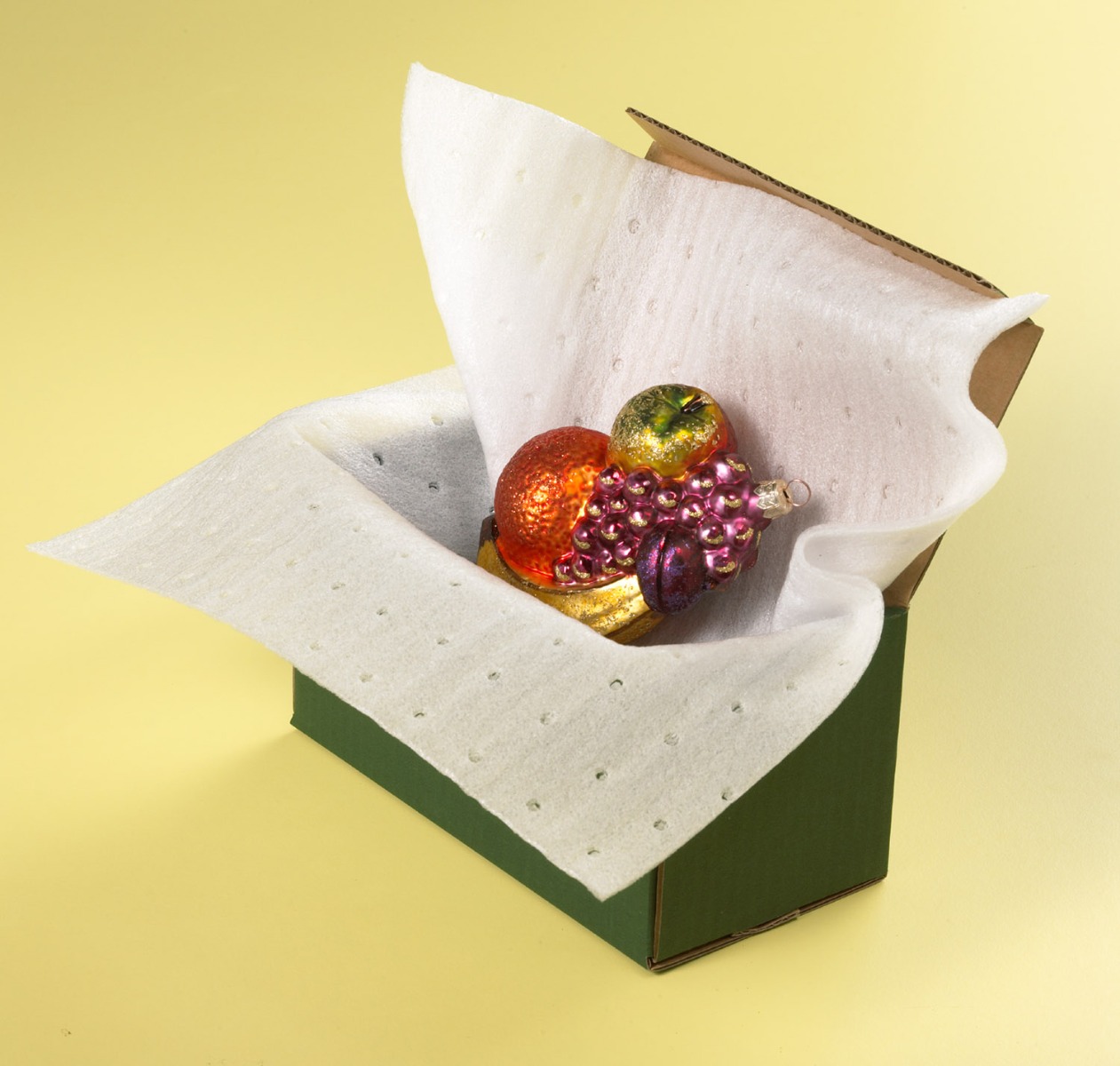 What is Microfoam?
As the only available low-density polypropylene foam on the market, microfoam, which is sometimes stylized as micro foam, offers a wide range of protective packaging benefits that can't be found elsewhere. It is suitable for many different applications and comes in a variety of styles, including foam sheets, foam rolls, foam pouches and more. All of these types of microfoam offer outstanding protection to the products they cover, whether you choose to use them during transit, storage, or at another point in the supply chain process.  
What Does Microfoam Do? 
In short, microfoam packaging provides a cushion to your goods. This means they can be more safely stacked on top of one another without worrying about scuffs or scratches. Microfoam also offers good thermal insulation, is lightweight, and makes it easier to handle your items during the supply chain process.  
Microfoam

 Packaging Properties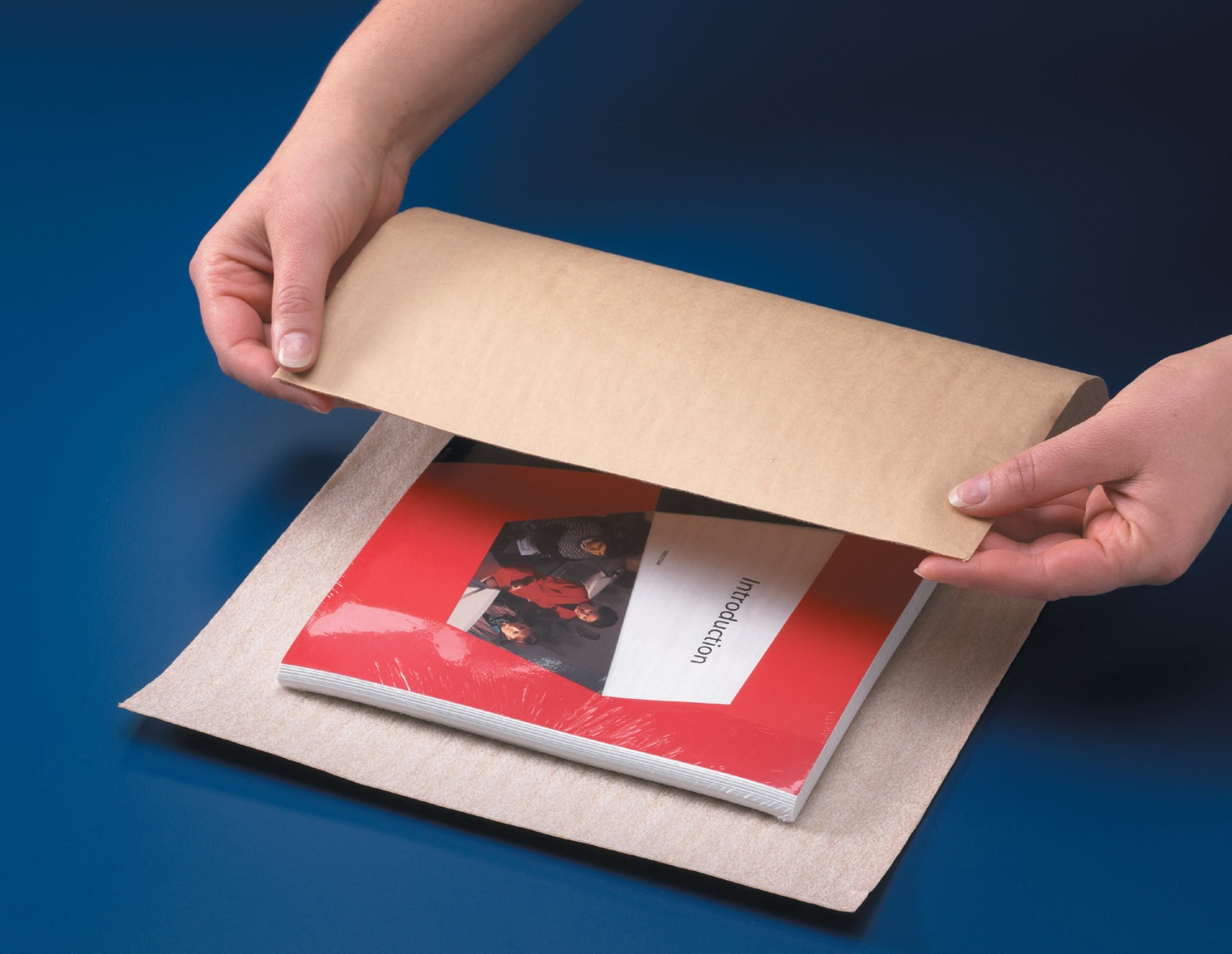 Microfoam is lightweight and easy to handle. This also provides the added benefit of reducing shipping expenses, decreasing labor hours, and minimizing labor costs.

When microfoam is adhered to another surface, it leaves no unsightly or sticky residue behind. Additionally, it is tamper-evident, meaning you'll know right away if someone tried to open or break it.

Microfoam can be printed on, making it an excellent marketing and branding tool.

You can cut microfoam to size and buy it in a wide variety of dimensions. This allows you to eliminate waste and only use the correct amount for your application, even if you package and ship products of different sizes and styles.

Available in many, many different formats. Microfoam comes in rolls, sheets, pouches, and more.
The 

Protective 

A

dvantages of 

Microfoam

 Packaging

 
Non-Abrasive Protection
Microfoam offers a high friction coefficient that is ideal for safeguarding any item with a surface that's susceptible to scratches or scuffs. It also won't corrode or tarnish other sensitive finishes, allows tape and labels to quickly adhere to it, and can even stick well with cheaper adhesives.
Temperature Protection 
Thanks to its thermal properties, microfoam is an exceptional choice for protecting items that require insulation or even as a winterizing material for plants. Its lightweight nature also makes it easier to use when compared to other leading options for this same application. In addition, microfoam performs at its normal level in temperatures as low as –250-degrees F and as high as 250-degrees F, as it has a melting point of 320-degrees F.  
Vapor Protection 
Microfoam boasts premium vapor transmission properties that make it resistant to mildew, moisture, and fungus, which means that it works wonder for live plant or flower packaging. The lightweight protective material is also equipped with excellent breathability, allowing it to release vapors even while protecting your goods against water, moisture, and condensation. 
Application-Specific Protection 
One incredible benefit of microfoam is that it can be laminated onto a wide range of different substrates in order to accommodate your individual needs. Microfoam can be laminated onto surfaces like linerboard, kraft, poly films, and more. It offers outstanding buoyancy, making it a great option for those that need floating capability. Additionally, its lightweight properties make it easy to handle and can reduce your shipping and labor expenses. 
Want More Info? 
Microfoam is a fascinating protective packaging material that can help in a wide range of situations. For even more on this helpful tool, check out our Microfoam Packaging guide, including common industries where we see it used. After you've filled out this form, we'll send the free download directly to your inbox.