Visqueen Plastic Sheeting
When shopping for plastic sheeting you may find yourself running into the term "visqueen." If you're not sure what this is, don't worry. It's just another term used for polyethylene sheeting. Actually, visqueen is simply a registered trademark term of a company called British Polythene Industries Limited. But many companies will label their poly sheeting as visqueen sheeting.
So, what's the difference?
Visqueen polyethylene sheeting is not much different from any other poly sheeting. The only difference you may find is that most visqueen sheeting is made from reground resins while others may use engineered or virgin materials. Regardless, visqueen is still a durable plastic sheeting that can be found in many different sizes and styles.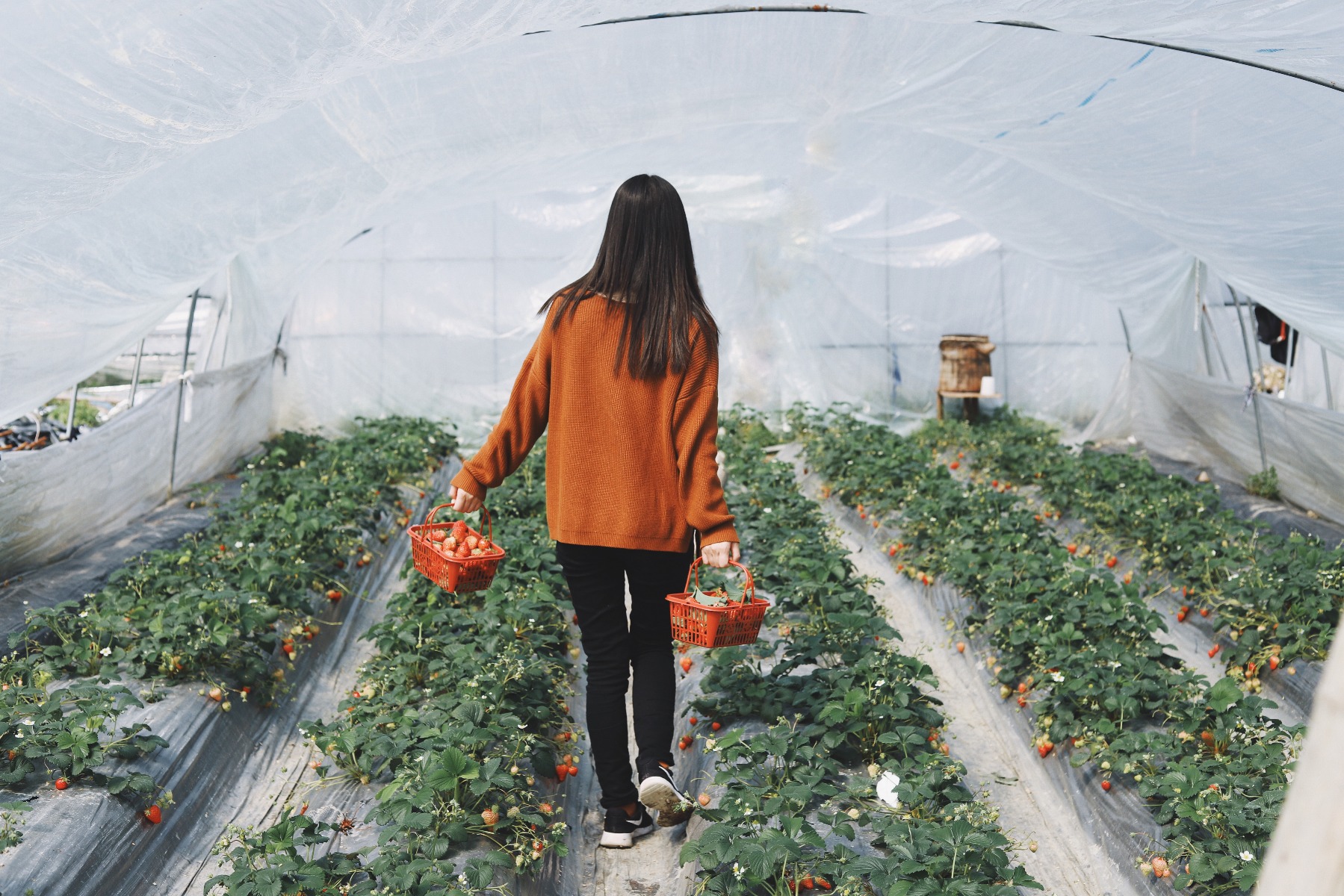 Polyethylene sheeting is used for numerous commercial, industrial, and residential applications. You will also find specialty visqueen sheeting with additives that enhance certain abilities, such as UVI or corrosion resistance. These come in handy for specific applications that require extra durability against the elements.
Polyethylene visqueen sheeting is wrinkle, rot, and weather resistant, which makes it an excellent choice for construction and agriculture applications. It can be used to create barriers between rooms at building sites to prevent dust and debris from spreading. You will also find plastic sheeting used as vapor barriers underneath houses and other buildings. Visqueen poly sheeting is also frequently used in landscaping applications.
It's important to note that not all visqueen poly sheeting is fit for use in greenhouses or long-term outdoor exposure. You should make sure any plastic sheeting you intend to use outdoors for extended periods of time has the right level of UVI protection for the application. This will prevent the sheeting from damaging surfaces or melting into other materials.
A major benefit of visqueen plastic sheeting is the ability to reuse it multiple times if kept in good condition. This makes this product versatile at work sites where things are constantly changing. When finished, visqueen sheeting is recyclable at proper facilities.
How to Buy Visqueen Poly Sheeting
Typically, visqueen poly sheeting is available in black or clear. It can be supplied in numerous sizes on rolls that are either single wound or centerfold. Centerfold plastic sheeting is folded in half before being wound onto the core. So, the actual width of the film will be twice the width of the finished roll. You should also remember that centerfold poly sheeting will unwind with a crease in the film, so if smooth film is important for your application, you'll want to choose a single wound roll instead.
Hopefully, we've helped you understand exactly what visqueen plastic sheeting is so you can buy the right materials for your application. Feel free to browse our selection of plastic sheeting to find multiple types and sizes at affordable prices. We're happy to help you select the right type of visqueen plastic sheeting for your application. Contact us today for a custom solution.