Our Goal Is To Be Your Total Packaging Solution
Founded in 1976, IPS Packaging & Automation is a family-owned and operated business that specializes in supplying our customers with comprehensive packaging solutions. With over 40 years of experience in the industry, we are a nationwide leader in packaging products, equipment, and service.  
Our corporate headquarters are located in Fountain Inn, SC and we're proud to say that IPS Packaging & Automation is integral to the packaging processes of a wide variety of different businesses and manufacturing facilities across the United States. 
Our mission is to be your trusted partner for industrial packaging supplies, automation, and service, as well as providing you innovative solutions and customized programs to exceed the needs of your company and your customers.
With dedicated Account Managers for each customer, we are here to help you:
Manage your inventory

Automate your production line

Consolidate vendors and deliveries

Eliminate damage to your product

Free up valuable warehouse space

Streamline your packaging purchases

Utilize 

custom packaging design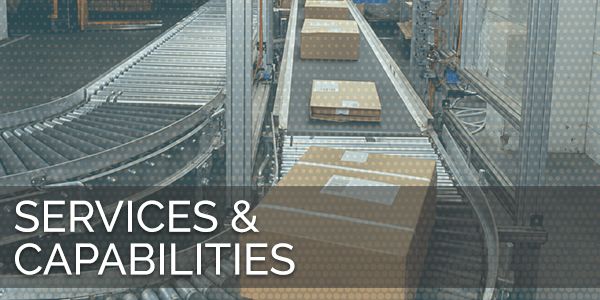 We are a complete end-to-end packaging distributor, from supplies, equipment, and service to eProcurement and custom automation design.
Because it isn't just about price. It's about a total packaging solution for your business.
Using a unique combination of industry-leading products, equipment, and knowledgeable packaging professionals, we'll provide you with an innovative packaging solution that will boost your productivity and maximize your effectiveness within your industry.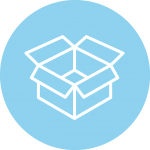 With an inventory of products from the most well-known packaging suppliers in the industry, IPS Packaging provides the highest quality packaging supplies at competitive rates.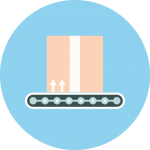 As advocates for optimization, we have access to the most well-known vendors of packaging equipment in the industry, guaranteeing you the most effective solution available.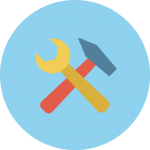 Our Service Department is dedicated to making sure that your strapping tools and packaging equipment are running when you need it. 24 hours a day / 7 days a week.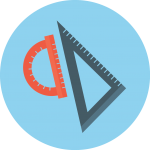 PACKAGE ENGINEERING & DESIGN
Our Packaging Engineers will work with you to create customized solutions to improve your productivity, reduce your costs, and improve your bottom line. Because your packaging deserves more than an off-the-shelf solution.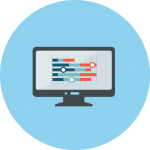 eProcurement is the next big thing in business management. With the ability to integrate with many of today's most used ERP systems, My Account allows you to take control of the packaging procurement process.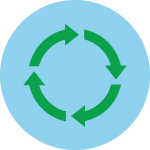 As a company, we want to do everything we possibly can to make a difference in our environment, like biodegradable and recyclable packaging products, as well as several items made from 100% recycled content. Now that's green.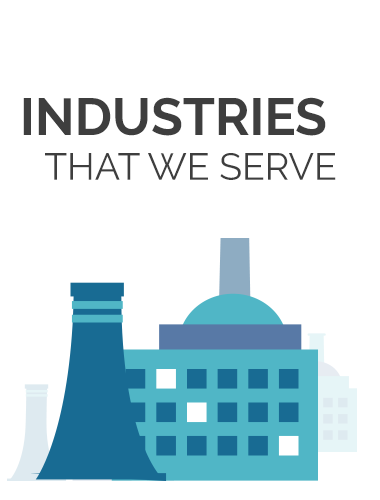 Different industries require different solutions. At IPS, we've dedicated specialized resources to the development of industry-specific, innovative packaging solutions.
Aerospace

Appliances

Automotive

Beverage

Chemicals

Construction

Distribution Centers

eCommerce & Mail Order Fulfillment

Electronics

Food Production & Processing
Furniture

Glass

Industrial & Commercial Machinery

Lumber

Medical

Metals

Paper & Printing

Piping

Poultry

Transportation & Logistics

Window & Door Manufacturers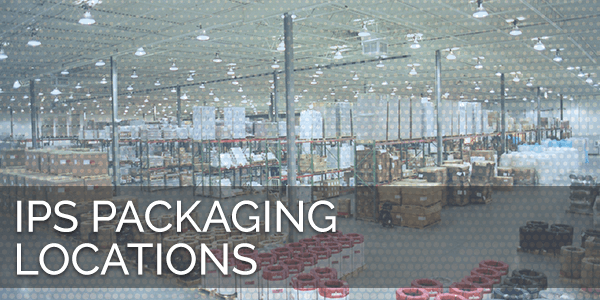 With warehouses strategically located around the country, we can ensure faster delivery of what you need.
Headquartered in Fountain Inn, SC, IPS Packaging & Automation is a full-scale distributor of packaging solutions for businesses and organizations across the nation. Our warehouses are strategically positioned around the United States and we also have sales representatives located throughout the country in order to better assist you with your packaging needs. Furthermore, we also run our own logistics, which means that we aren't limited by anyone else's transportation schedules.  
As your partner in packaging and productivity, we will work with you to achieve your organization's goals. Our biggest return is ensuring that you receive your highest returns. Let us help you streamline your packaging & automation today. 
HEADQUARTERS
Address
701 Brookfield Pkwy, Suite 300
Greenville, SC 29607
Shipping/Receiving Address
350 Old Laurens Rd, Suite 300


Simpsonville, SC 29681

Phone

800-277-7007

Fax

864-862-1005