Sustainable Packaging at IPS Packaging & Automation 
Protecting our environment is more important than it's ever been before. As individuals and businesses around the globe work to reduce waste, reuse all kinds of products, and minimize the amount of harmful emissions entering our atmosphere, we all must do our part to prevent further damage to our natural world. One simple, yet highly effective, method to protecting the planet is through sustainable packaging products. Whether these are fully recyclable corrugated boxes and sheets, pallets made from reused lumber, fiber-based plastic substrates, or something entirely different, the options for those seeking to package their goods in products that have a positive impact on the environment are seemingly endless.  
Interest in Sustainable Packaging 
The recent trend toward sustainability in all aspects of the supply chain is no small movement. Consumers are willing to pay more for green packaging products, but they need better and more diverse options in what kind of eco-friendly materials are actually available to them. Not just that, but modern buyers are also interested in a wide range of different environmental issues – from recyclability and biodegradable ratings to the energy used during the manufacturing process and beyond. In order to learn more about these concerns and make informed purchasing decisions, businesses like your own must advertise that their packaging is in fact ecologically friendly. IPS Packaging & Automation can help your organization find the right sustainable packaging materials that protect your goods, help the environment, and impress your customers. 
Engineered with Ethics
When you work with IPS Packaging & Automation, you'll have full access to our packaging engineering services. Our expert team of engineers works with a wide range of different substrates that each offer their own unique advantages when it comes to sustainability. Options include wood pallets that have been crafted with repurposed lumber, packaging foams made from cornstarch, or molded pulps that are fully recyclable and manufactured out of 100% consumer waste materials.
Each and every one of our engineers is equipped with the skills and education needed to find you customizable solutions for sustainable packaging. If your current processes aren't working the way you want, your products aren't receiving the protection they need, or you need to minimize your impact on the environment, the team at IPS Packaging & Automation will assist you in securing packaging products that do both – without busting your bottom line.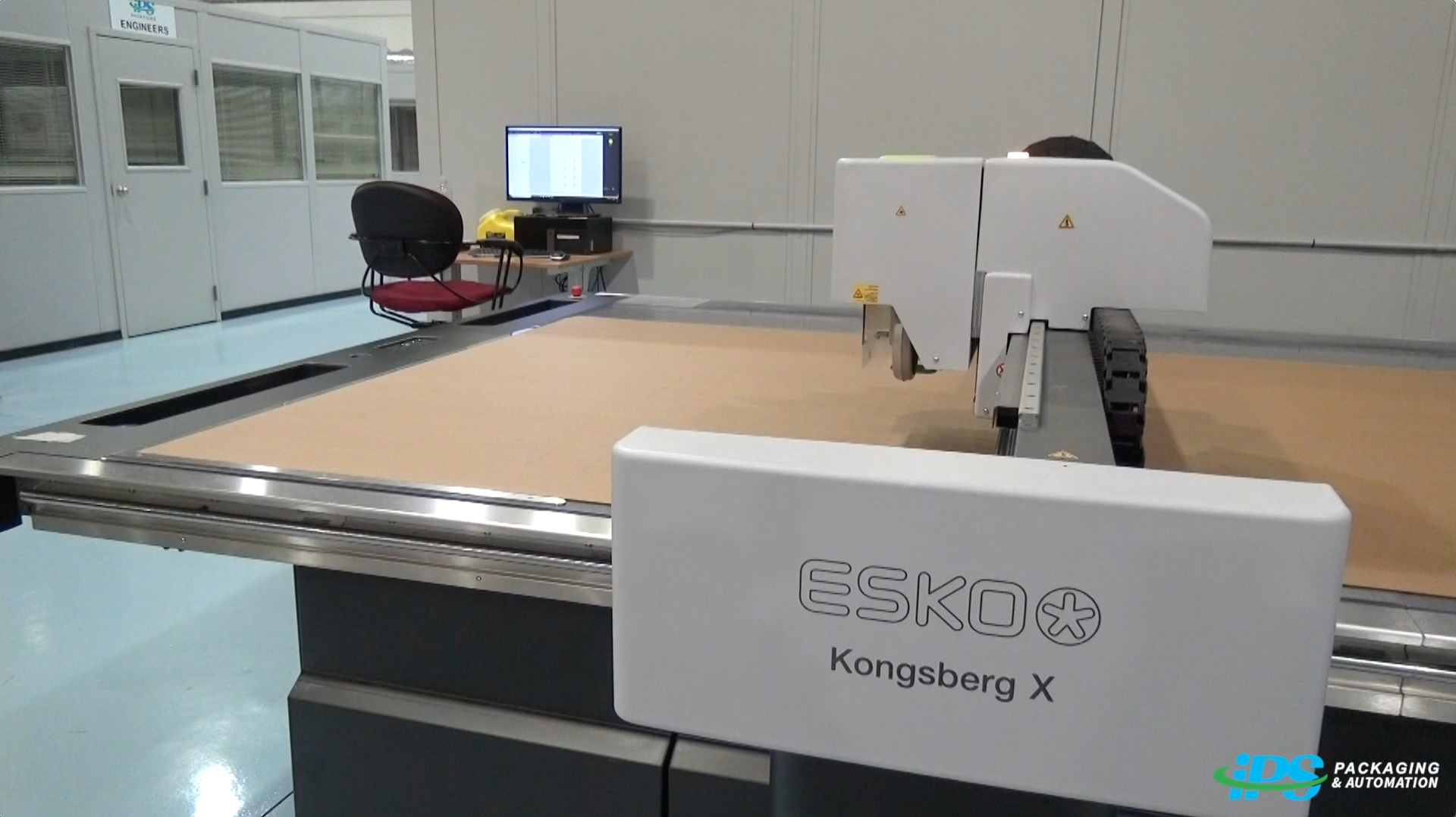 Sustainable Packaging Supplies 
When it comes to actual sustainable packaging products, our offerings are incredibly diverse. Not only do we have a staff of highly trained packaging engineers, but we also work with different partners around the United States in order to supply you with just about anything you might need when it comes to a more eco-friendly option. No matter what kind of business or industry you work in, we've got you covered. As a packaging supplier, we have an incredible nationwide reach that allows us to quickly access sustainable, innovative materials such as: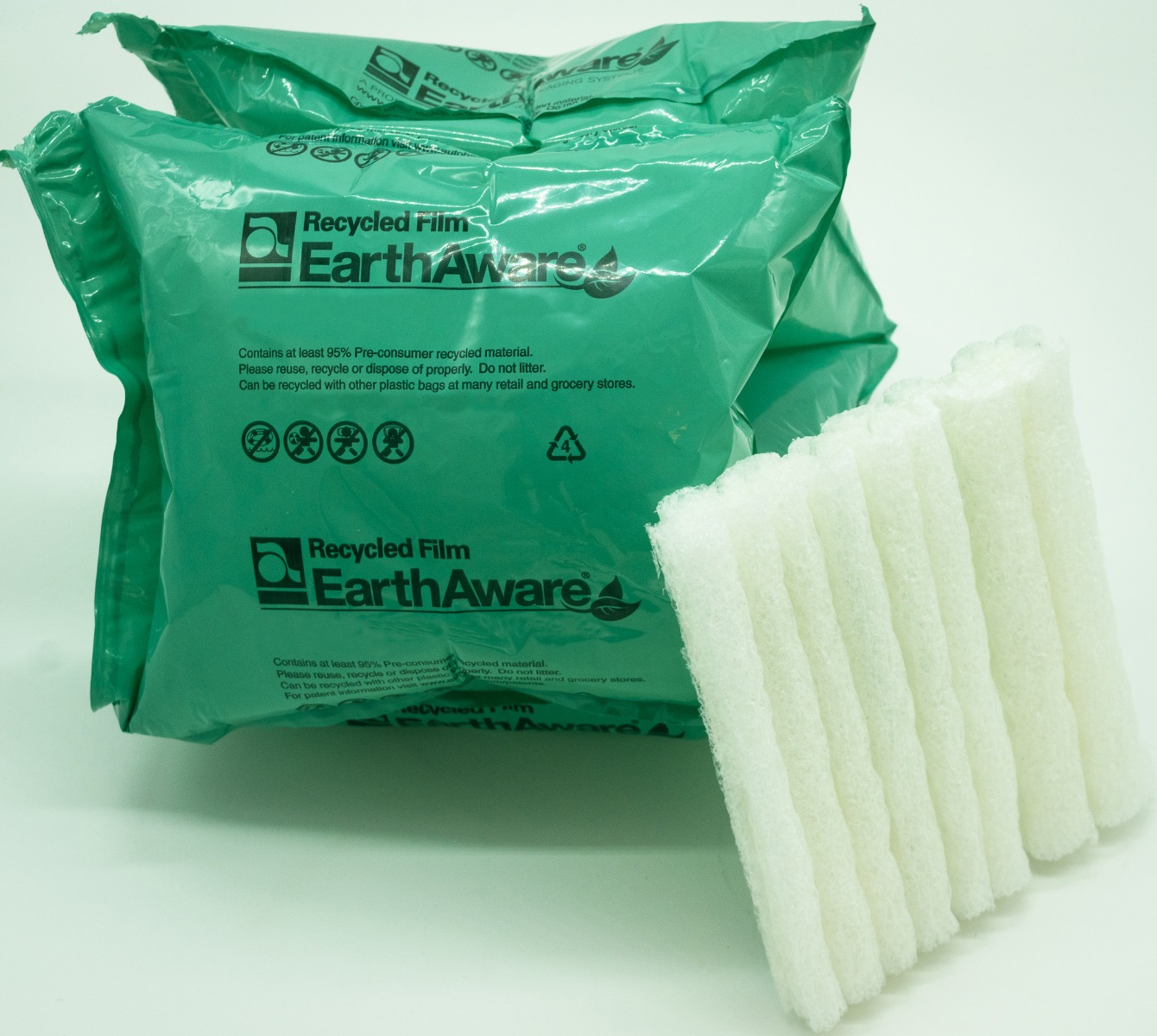 Paper void fills made from 100% recycled content

Air pillow machines that utilize only high-pressure inflatable film that is made from 50-100% recycled resin content and can be recycled once again when the end user is done

Corrugated material replacements made from roofing industry waste that is less expensive and more efficient than the standard

Cold chain packaging supplies manufactured from recycled denim blue jeans

Plank foams made from between 60-100% recycled post-industrial content

Water-activated kraft paper tapes that can be curbside recycled along with the cartons they seal

Cradle to Cradle Certified stretch wraps, shrink films, and tapes

100% compostable alternatives to foam packaging peanuts that can be easily dissolved in running water

And much more
The Sustainable Way Forward
As your company moves forward in the journey toward sustainability, IPS Packaging & Automation is here to help. We'll assist you in identifying which sustainable packaging supplies will best work for your business, customized eco-friendly packaging engineering, and beyond. Speak to one of our expert packaging specialists today by calling us at (800) 277-7007 or filling out the form at this link.