DESIGNING ENGINEERED PACKAGING SOLUTIONS THAT WILL MEET YOUR NEEDS TODAY AND TOMORROW.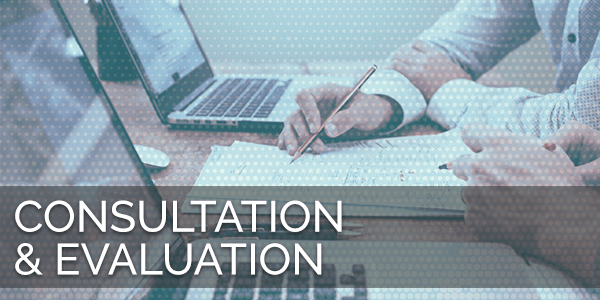 When you're overwhelmed by high damage rates and lost profits, there's a problem.
Our Packaging Systems Specialists will come out and evaluate your processes, asking the right questions to learn more about your needs, your current processes, your goals, and your ROI guidelines. They'll then create uniquely engineered packaging solutions with improvements in:
Labor, storage, and total packaging costs
The automation process
The packaging design
Total packaging management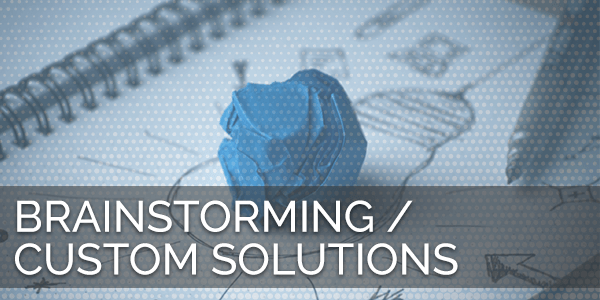 We can offer solutions to even the most complex packaging optimization issues.
Our Engineers will identify the root cause of your issue, creating a solution rather than a temporary fix. And they're completely material neutral, guaranteeing that you'll get the right solution, not the one that will give the company the highest profit margin.
Maybe it's changing the size of the boxes so that they better stack on the pallet.
Maybe it's a new internal packaging method that you hadn't considered.
Maybe it's a new pallet design that is stronger, but less expensive.
Whatever the answer, it will be customized just for you.
With our knowledge of the latest in packaging technology, systems, design, and automation, we will create engineered packaging solutions to achieve your goals.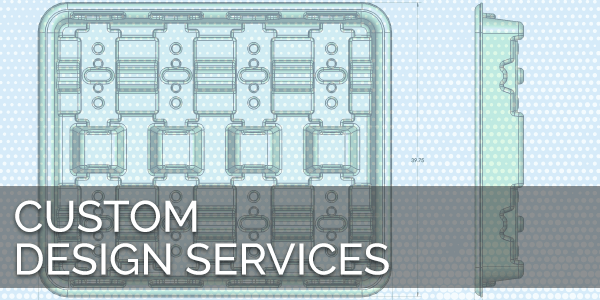 Your problem is unique to your facility; your solution should be too.
Our designers, engineers, and specialists will work to create engineered packaging solutions unique to your specific needs, using some of the best design and application software in the industry, including:
ArtiosCAD
Solidworks
TOPS for Pallet Optimization
No matter what you need, with the right software, we'll create the right fit to meet your goals. Watch the video of our new engineering sample table.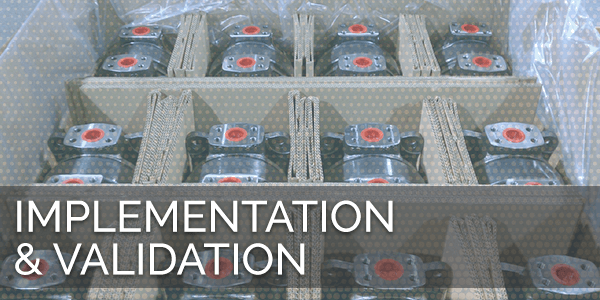 From beginning to end, our team is with you every step of the way.
From the development of packaging standards and specifications to communication with your team, our Designers and Engineers are in it for the long haul. And during each step of the process, we validate results, showing you quantifiable data like:
Productivity increases
Space efficiencies
Cost savings
Damage rate reductions
Material usage and cost reductions