OUR SERVICE OFFERINGS KEEP YOUR PACKAGING PROGRAM RUNNING SMOOTHLY
One day you're going to need a strapping tool repair or an equipment tune-up. Are you ready? Does your current vendor offers a service program that you can count on? Don't worry: if they don't, remember we do.
Do you know who to call? Does your vendor offer even offer parts, repairs, or preventative maintenance programs?
At IPS Packaging, we firmly believe that if we're going to sell it to you, we should be there every step of the way. That includes providing packaging equipment installation and service, as well as a strapping tool repair and the OEM parts for all the packaging tools and equipment that we sell.
Our manufacturer-trained and factory-certified technicians have years of experience in servicing major brands of hand tools and packaging equipment.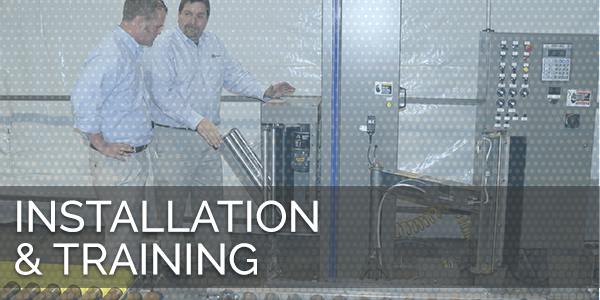 Your packaging equipment is business critical. Make sure it's installed correctly.
All of the packaging equipment that we sell is installed by our own factory-trained and certified technicians to the full specifications of the manufacturer.
And since we also understand that using any new product will come with some degree of learning curve, we ensure that we provide you with the most up-to-date operation manuals and completely customized training programs ensuring that your operators are familiar with the proper procedures and safety guidelines of any piece of equipment that we represent.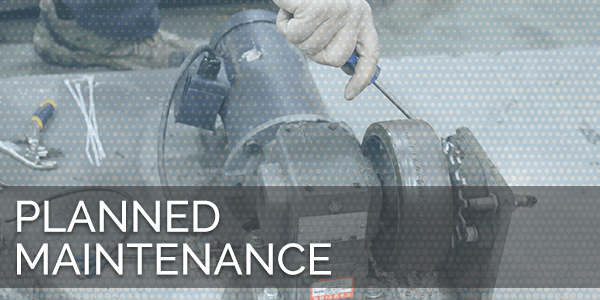 Cars have planned maintenance programs; why not packaging equipment?
With one of our customized plans, we ensure that you are maximizing your bottom dollar by getting the best performance out of your strapping tools and packaging equipment.
Priority service and 24/7 technical support
Equipment inspections and adjustments based on manufacturer specs
Scheduled visits by factory-trained, certified, and experienced technicians
Reduced service rates and discounted replacement OEM parts
Wear and tear, breakdowns, and maintenance issues happen to everyone. But you can be prepared for the inevitable with a comprehensive service program from IPS Packaging.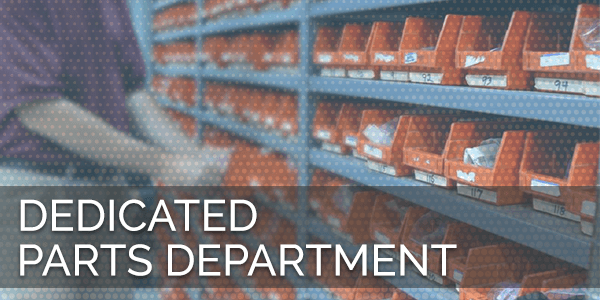 Get the replacement parts you need for doing your own strapping tool repair.
As a leader in strapping tools and parts, we can provide you with strapping tools  from top strapping manufacturers, including Signode, Fromm, and Columbia. But we don't just focus on tools: we have a fully stocked parts department, making sure that nearly any part that you need can be accessed quickly and easily.
A complete selection of original, OEM parts for all major tools and equipment.
Clear, informative schematics to make your repair job quick and easy.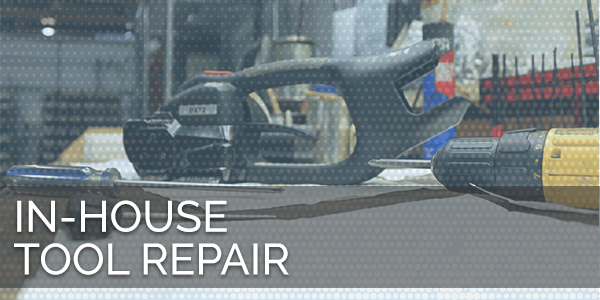 Sometimes you just don't have the time to do the strapping tool repair yourself.
We have an in-house repair center and a team of qualified technicians who can diagnose the problem, provide a detailed repair estimate, and complete all work as quickly as possible because our goal is to provide quality repairs while reducing downtime.
Standard repair turnaround time of 24 – 72 hours
Stocked parts for all major strapping tools
Factory-trained and certified technicians
ARE WE THE RIGHT PACKAGING PARTNER FOR YOU?
We succeed most with companies that view their packaging process as an integral part of their business model. If that sounds like you, then it's time we talk.