Interactive Automation Drawing Tool
A quick and easy-to-use tool to build your own equipment plan, completely free of charge.
Try it now
Sketch

Request

Free Budgetary Quote
The missing key to success
Using a manual packing process is hurting your bottom line and automatic packaging equipment is the missing key to success.
What happens when there's human errors, inconsistent quality, damage from shipping, and increasing labor costs? Your process slows down and it costs you more money.
These problems can be fixed with automatic packaging equipment, whether they're semi-automatic, fully automatic, or full integrated systems.


Packaging Engineering & Design
Dedicated specialized resources to the development of industry-specific, innovative packaging solutions.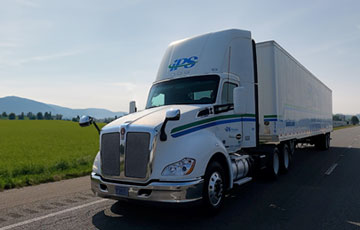 Nationwide Warehouses
With warehouses strategically located, we can ensure faster delivery of what you need.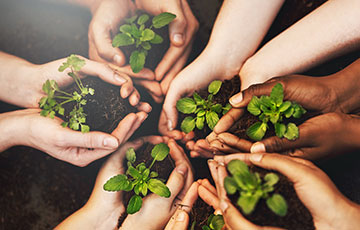 Customer Service
Our experienced and professional customer service reps are ready to help you. Customer Service is available from 8AM to 5PM EST.
From Your Favorite Brands