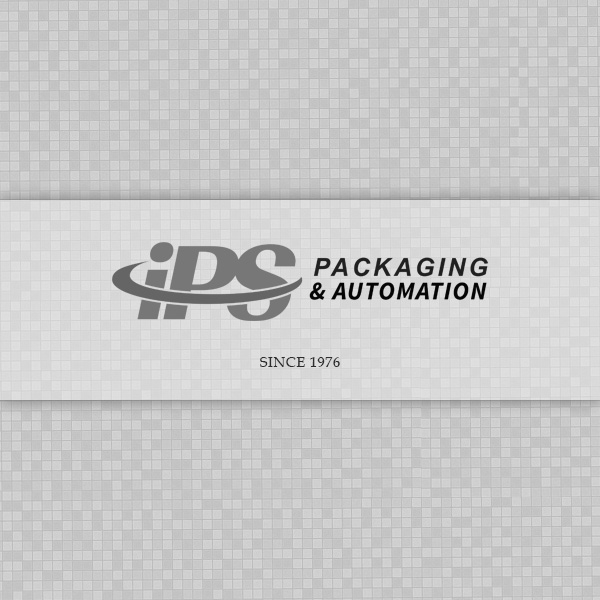 AIRplus® Excel is a hard-working machine with versatile features. Easily integrated almost anywhere in your packing environment, Excel can be placed on a tabletop or used on a stand that will hold up to three rolls of film for non-stop production.
Need a live product specialist?
Please call 800-277-7007
Specifications
Specifications
Size
18" W x 22" H x 15" D
Weight
42 lb.
Speed
45 fpm
Power
120 V - 2 amps
Air Supply
Ambient
Type
Bubble Packaging Machine
Features
Portable and compact for easy integration into single or multiple packing stations
Reliable operation
Run all size AIRplus® square bags on any AIRplus® machine
Adjust air fill for specific packing requirements
Easy to load and operate
Stand or table top operation
Stands offer accessories to advance rolls, check bag accumulation and automate production
Notes
Storopack AIRplus® machines are fast, compact, portable and extremely easy to operate. All AIRplus® models are
completely programmable, offer quick and easy loading, and are among the most reliably built in the industry. With their
small footprints and large production capacities they fit easily into any packaging environment — regardless of volumes.
In addition, AIRplus® offers optimum flexibility with multiple packaging options including our comprehensive line of AIRplus®
film products, convenient production enhancing accessories and Intelligent Delivery System and integration options.