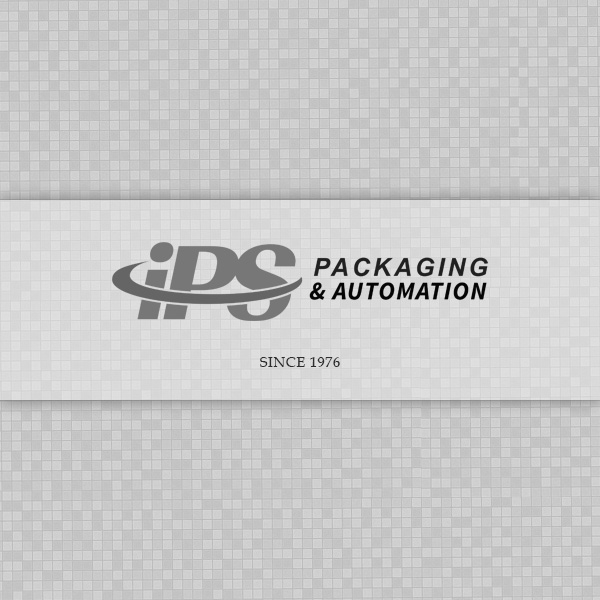 AIRplus® GTI is hi-tech simplicity at its best. Offering convenient features combined with a processing speed of up to 75 fpm, AIRplus GTI is a reliable machine that will deliver outstanding production and cost benefits to any packing environment.
Need a live product specialist?
Please call 800-277-7007
Specifications
Specifications
GTI VS
20.5" H x 13.5" W x 15.75" D
GTI VL
20.5" H x 21.5" W x 15.75" D
Weight
33 Ibs
Power
120 v
Speed
75 fpm
Type
Bubble Packaging Machine
Benefits
Benefits:

Produce up to 75 fpm of "in-the-box" packaging material
Speed production and increase throughput
Compact, fast loading and simple operation
On-demand packaging reduces inventory
Add an AIRplus® Coiler to create large rolls of ready-to-use film, or an AIRplus® Auto
Feed to enhance productivity with an automated continual supply of in-the-box packaging materials.