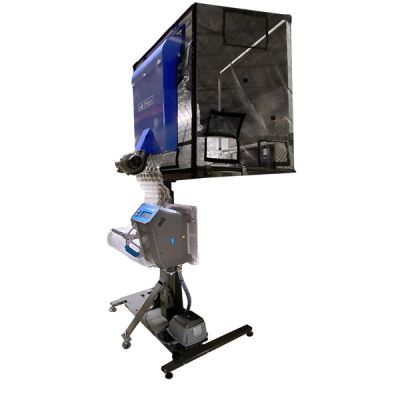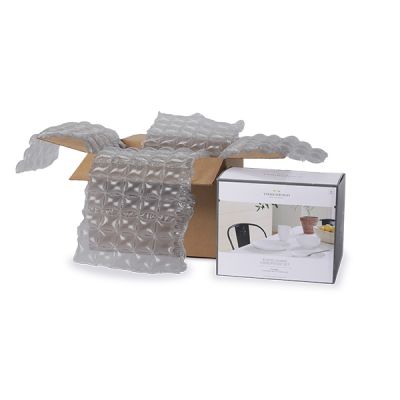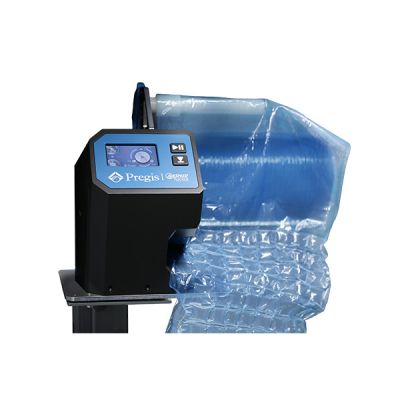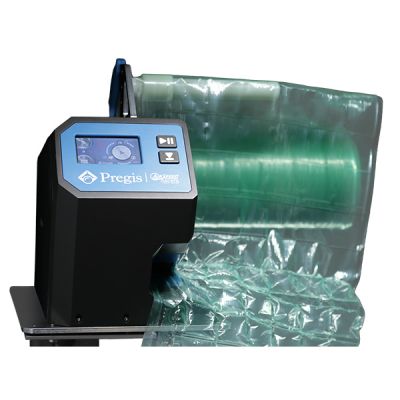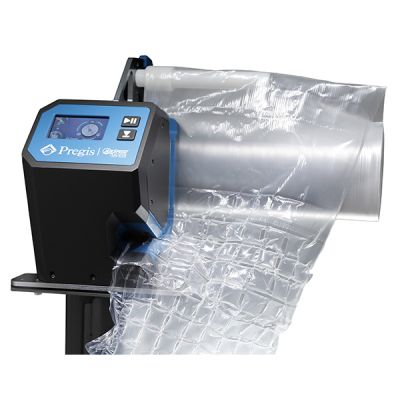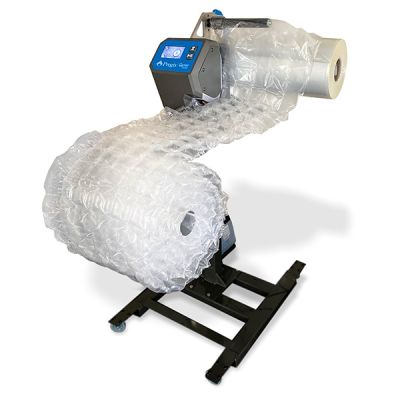 AIRSPEED ASCENT CUSHIONING SYSTEM
SKU
ips-airspeed-ascent
Pregis' new high-pressure air cushioning system is now available! This extremely compact system was built with the operator in mind – reliable, quick, and user-friendly.
Smart Logic – film communicates optimal setting to the system.
Up to 100 FPM throughput!
Patented seal technology – superior inflation ensures consistent cushioning.
More uptime, less service
Designed to protect packers, no exposed parts
Need a live product specialist?
Please call 800-277-7007