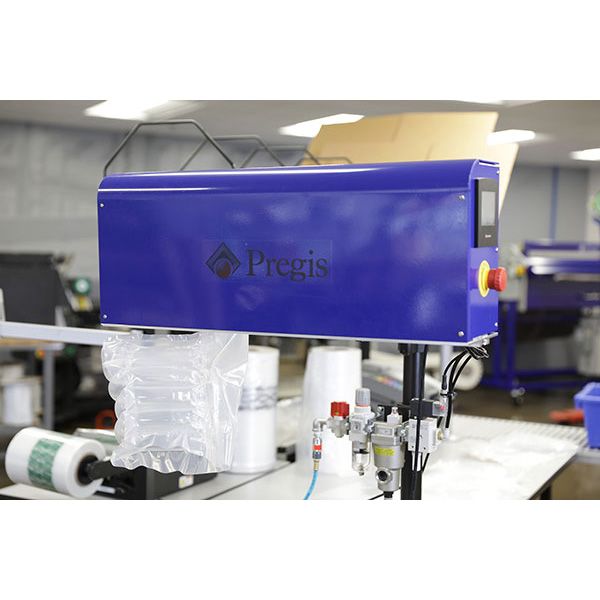 AIRSPEED® CHAMBERPAK™ CUSTOM CELLULAR PACKAGING
SKU
ips-airspeed-chamberpak
Pregis ChamberPak™ cushioning system is an innovative and efficient packaging solution with a unique design that keeps a series of adjoining tubes securely inflated to cushion and protect products during shipment.
Outstanding air retention, puncture resistance, and cushioning.
One-step process reduces labor.
Reduced cubing saves freight.
Saves warehouse space.
Ideal for glass bottles including beverages and spirits.
Need a live product specialist?
Please call 800-277-7007