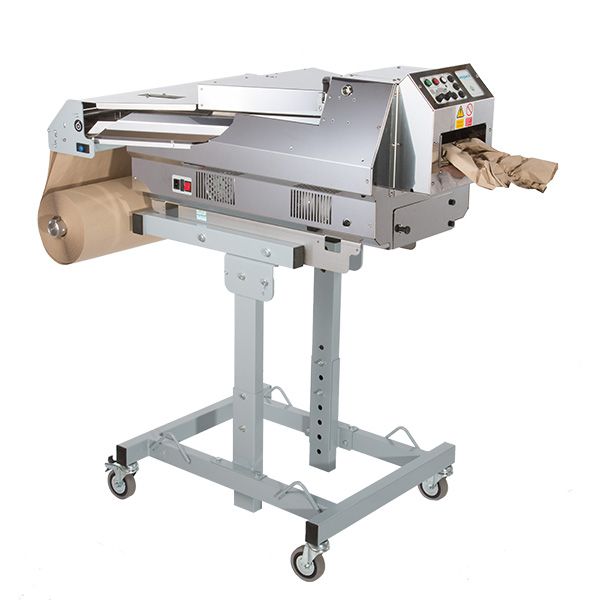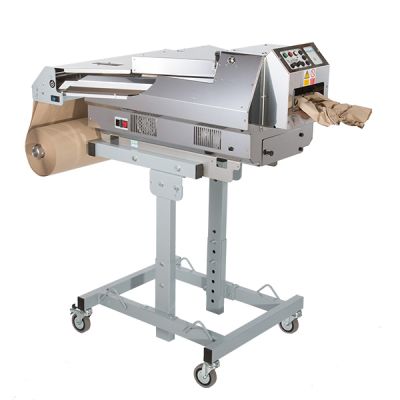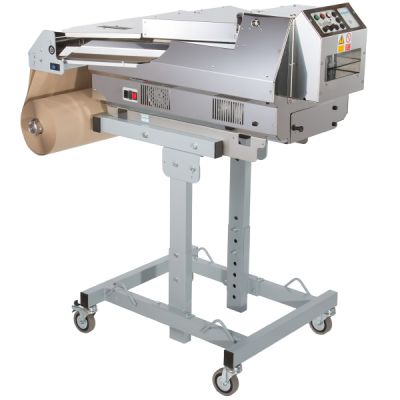 EASYPACK® PACKMASTER™ PRO
SKU
ips-easypack-packmaster-pro
Pregis Packmaster Pro™ is the most advanced on-demand paper cushioning system available. The system produces robust paper pads ideal for shipping heavy or valuable items in medium to large boxes. All electric design means no compressed air is required. Just plug in and bag.
Compatible with Mawell™ Technology
New high-speed blade halves cycle times.
Converts paper up to 80x its original volume.
Load and go in under 30 seconds with single and multi-ply paper options.
Industry-leading safety features: internal cutting mechanism, no need to open the machine to load safely, safety lockouts
Need a live product specialist?
Please call 800-277-7007