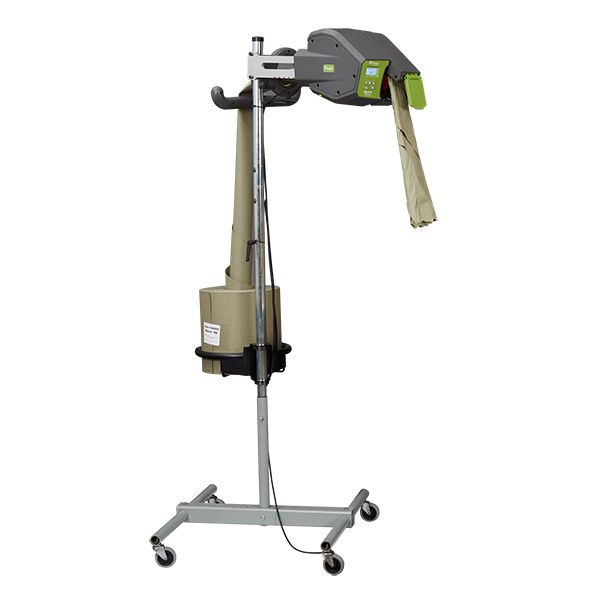 SKU
ips-easypack-quantum-xt
Pregis Easypack Quantum® XT paper void fill system offers unrivaled simplicity with user friendly controls and the quickest and easiest loading process available. The system is ideal for decentralized packing environments.
Increase productivity – simple to use, no jamming.
Fast, compact, lightweight, and portable
Load and go in seconds.
Control paper consumption and ensure consistency.
Safest machine on the market: patented tear assist - no blades!
Need a live product specialist?
Please call 800-277-7007