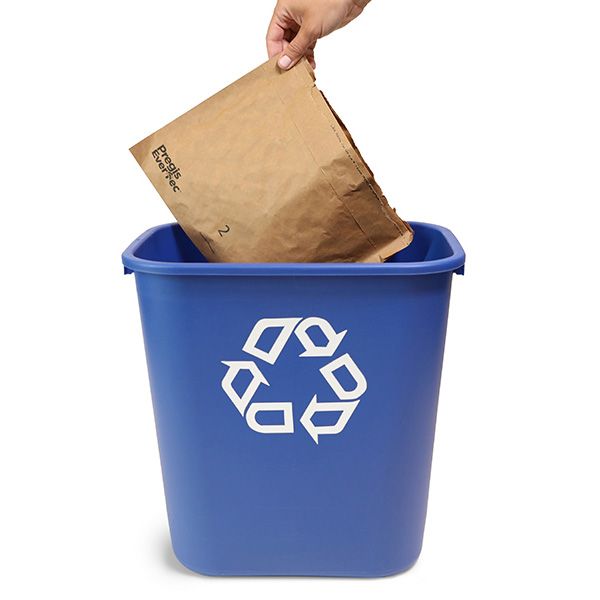 EVERTEC™ RECYCLABLE PAPER MAILER
SKU
ips-evertec-recyclable-paper-mailer
Presenting the Pregis EverTec™ mailer: A durable, curbside recyclable mailer that unlocks the power of paper. It's the ONLY cost-competitive mailer that matches lightweight functionality with curbside recyclability for everything e-commerce. Available in cushioned and non-cushioned versions.
True "Evergreen" solution – CURBSIDE RECYCLABLE, eliminates landfill waste by reducing damaged items, and creates a circular recycling stream, protecting what's inside and out.
Premium damage protection – Durable construction with strong bottom and side heat sealing, protects the package for high-impact resistance.
Ultra-efficient box replacement – HALF the cost and effort of manual box applications, increasing warehouse efficiency.
Rave user reviews – Sustainable materials, plus custom printing and an easy pull-tear strip create a "WOW!" customer experience where satisfaction meets sustainability.
Durable "Everlasting" performance – Highly puncture resistant, with flexible "give" to protect the precious cargo through every last trip..
Need a live product specialist?
Please call 800-277-7007