Pregis: A Packaging Solution for Every Need
Finding the right packaging solution for your unique needs can sometimes be a challenge. Many types of packaging are designed as a one-size-fits-all approach, but your business requires something a little more customized. Furthermore, you need to ensure that your products always receive the utmost protection and that you don't break the bank while doing so. This is why the team here at IPS Packaging & Automation only works with partners who can be trusted to do just that. One such example is Pregis. Pregis provides an outstanding packaging solution for virtually every need out there.
Who is Pregis Corporation?
Whether you're shipping 50 poly mailers or 500 pallets each day, Pregis is in the business of "wowing" every single person they come across. Based out of Chicago, IL, with locations all across North America and Europe, Pregis boasts an impressive history of innovation and growth. Their team works hard to always seek out the best solutions and never settles for anything that's just "good enough." Additionally, the company maintains a keen focus on packaging solutions that help both people and the planet through their values of Protect, Preserve, and Inspyre. Pregis protects the users of their solutions by preventing product damage, preserves our natural environment through sustainable practices, and "inspyres" people through advocacy, education, and development. Below are just some of the many ways they can help you accomplish your own goals through packaging.
What's in the Box?
For many decades, retailers and manufacturers in industries far and wide have utilized corrugated boxes to package and ship their items. These cartons are even more popular lately, as the ecommerce industry has blown up in recent years with absolutely no signs of slowing down. Boxes can offer outstanding protection, but sometimes need an extra boost on the inside to ensure your products make it safely to the end user. That's where Pregis inside-the-box packaging solutions come into play. Take a look:
Cushioning:
Essentially, cushioning products are a pillow on which products can rest

Minimizes damage and lowers labor costs

Options include paper packaging, air pillows, on-demand foam systems, bubble cushions and pouches, fabricated foam, foam sheets, and more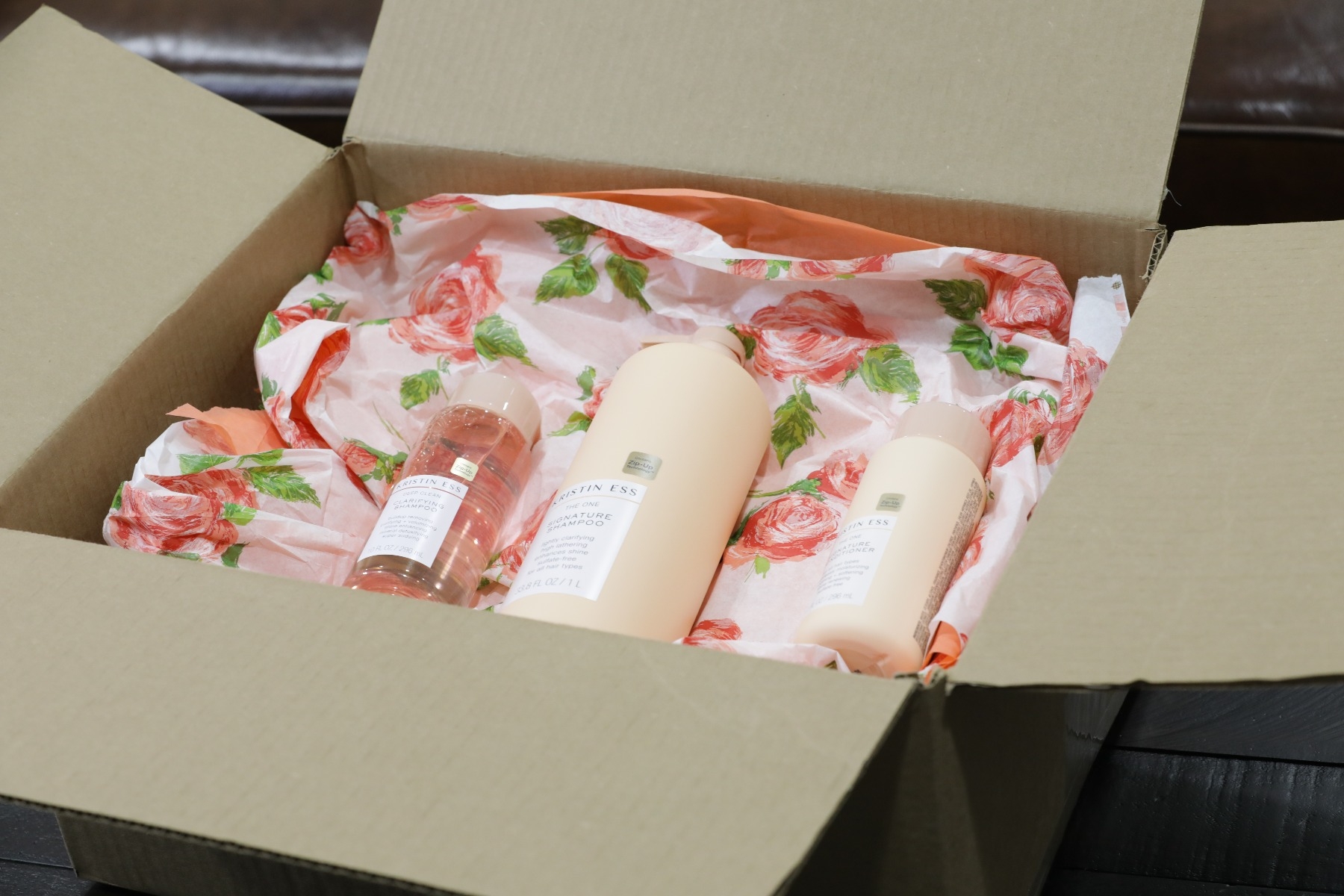 Limits movement within a box

Paper and air pillow systems are available, as well as off-shelf solutions
Locks and cushions products inside box in order to stop unwanted movement and damage

Blocking and bracing solutions are customizable and scalable

Paper and foam options available
Cushioning, void fill, and blocking and bracing are just the beginning of Pregis' inside-the-box packaging solutions. No matter what kind of product you create or ship, there's a solution available to make sure it stays safe and secure as it travels from your facility and beyond.
Surface Protection from Pregis
Some items have surfaces that are much more susceptible to damage than others. Anything from the hood of your vehicle to the mirror in your bathroom will be significantly harmed by even a small scratch or scuff. Thankfully, there are a number of Pregis surface protection solutions to solve this problem: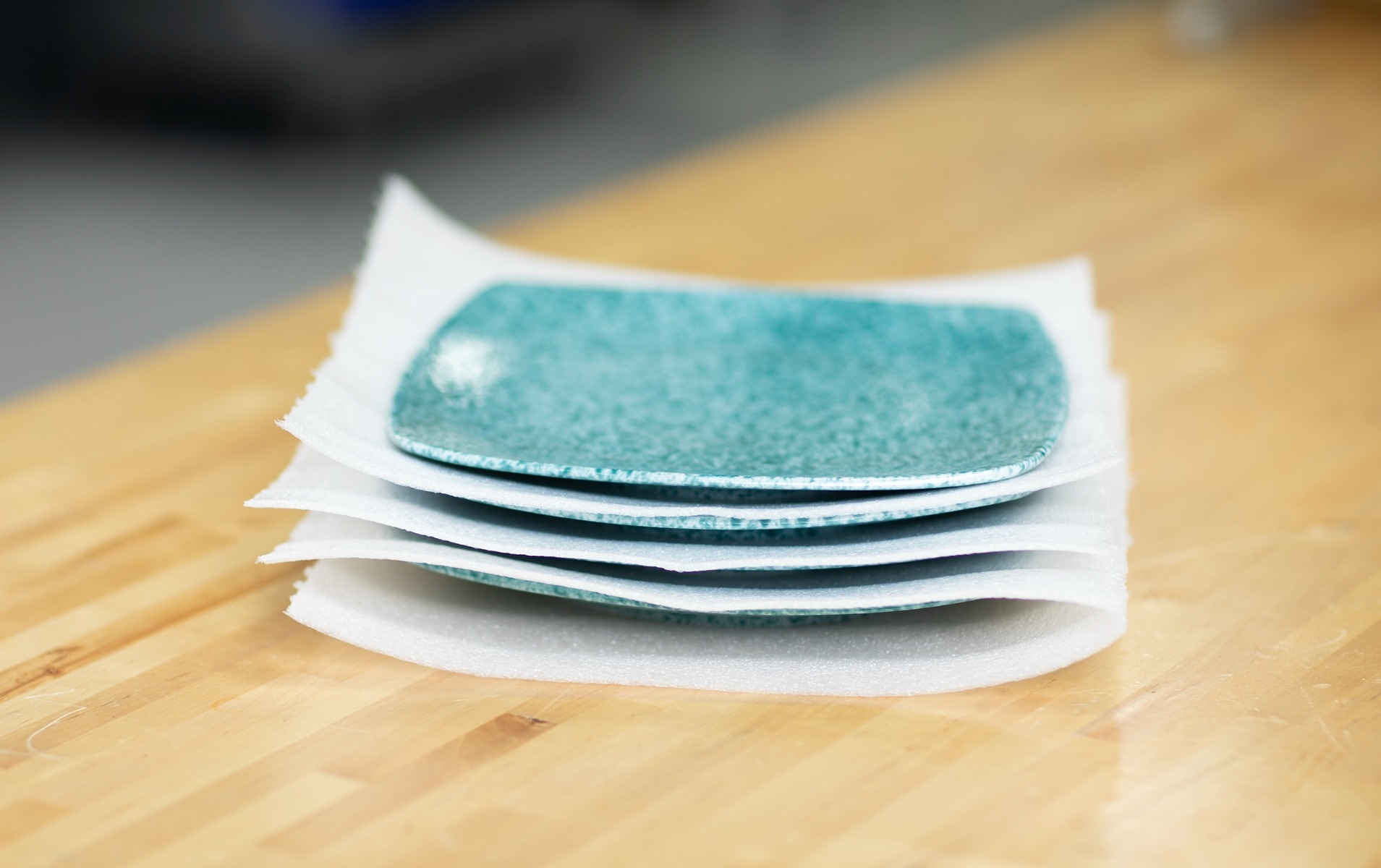 Interleaving, the "in between" solution:
Protective cushioning placed in between products placed in stacks

Often made of films laminated to bubble or foam backings

Specialty products available
Surface Protection, the "on top" solution:
Ideal for protecting newly finished surfaces that must be delivered in pristine condition

Adheres to or wraps around the product

Usually a temporary film that can be applied by hand or with equipment
Edge Protection, the "on the side" solution:
Fabricated foam that can be molded into many shapes and sizes

Conforms around edges and corners, as well as cylindrical shapes
Pregis Films
Pregis films are fully customizable in order to suit nearly every packaging need out there. Whether you work in the food, medical, transportation, or any other industry, IPS and Pregis will work together to find just the solution you need. Blown films from Pregis are always high quality and consistent, and are even strategically manufactured to minimize their environmental impact. Here are the top four ways Pregis films stand out above the rest:
Consistent roll quality

Versatile extrusion capabilities

Large inventories and stocking programs available

Custom development resources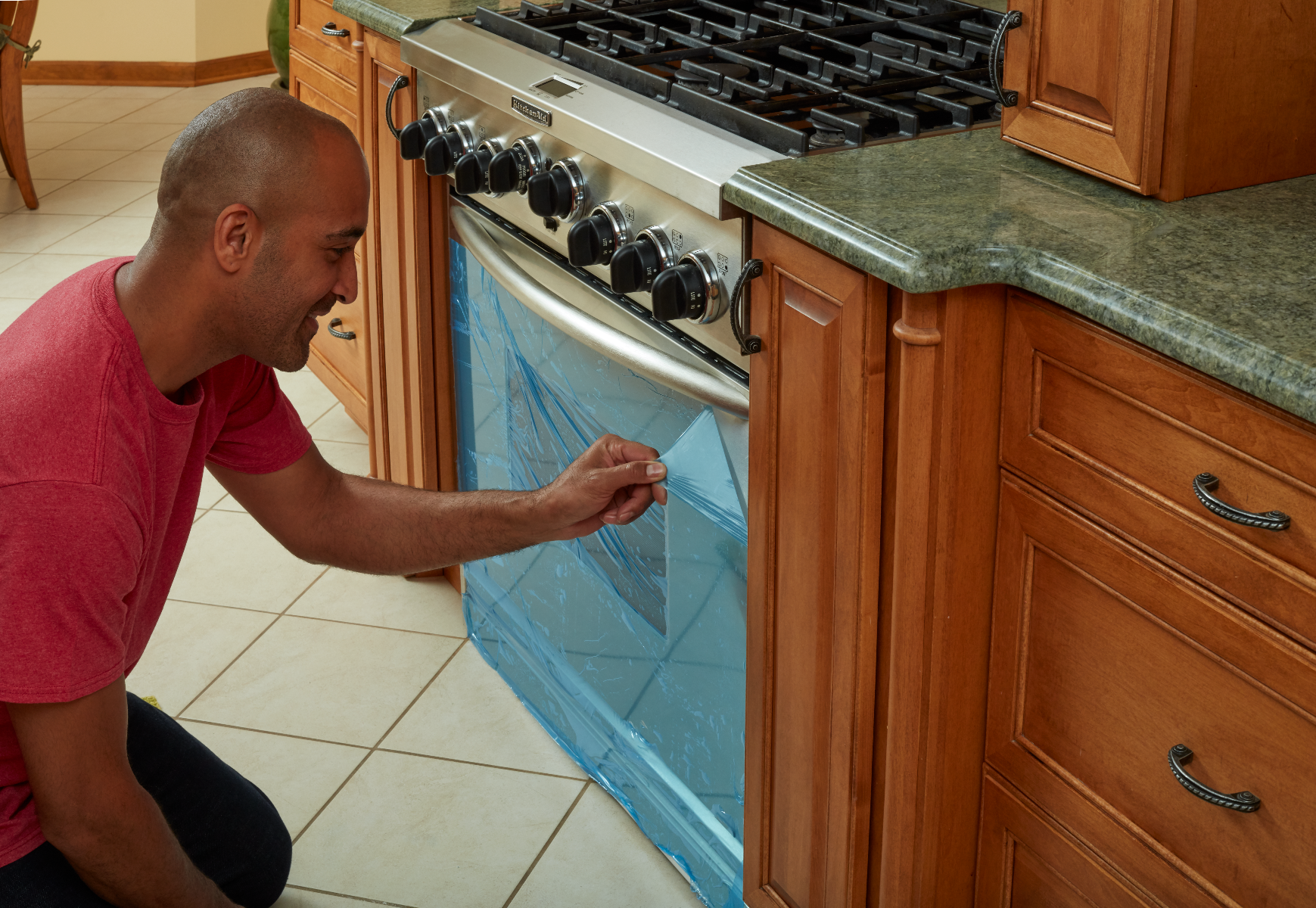 Pregis Mailing and Bagging Solutions
Product protection is always the most important element of any type of packaging, but one key factor that enhances every brand is marketing. The good news? Pregis mailing and bagging solutions do both. Here are just a few methods for keeping goods protected in their bags or while in transit:
Poly Bags and Bagging Systems:
Full line of poly bags with custom solutions available

Semi-automatic, fully automatic, and completely automated systems available

Packaging machinery for bags as small as 2" x 4" and as large as 20" x 40"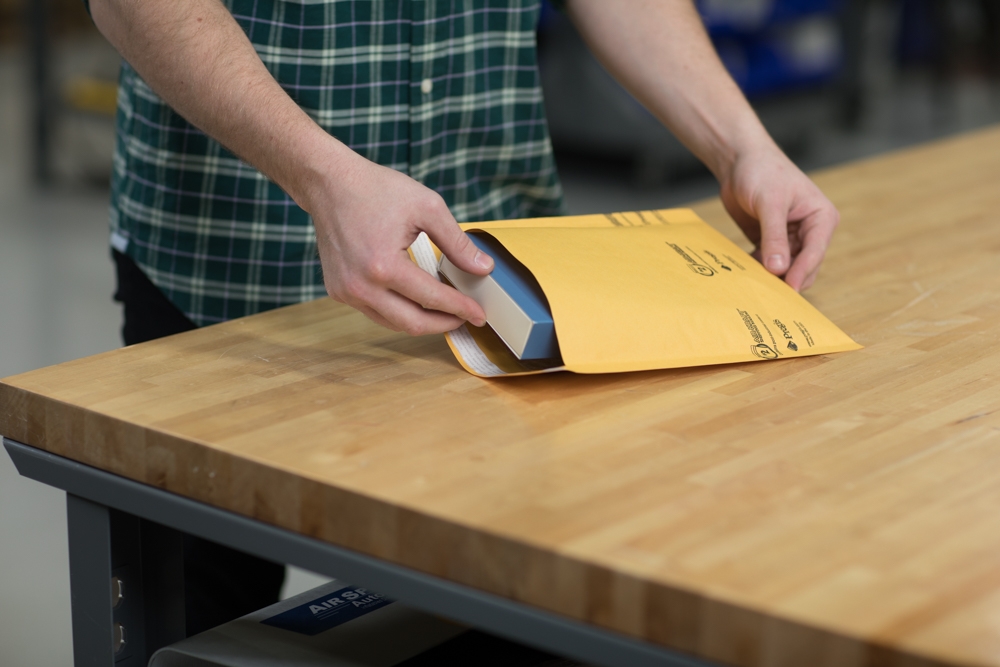 Options include cushioned and non-cushioned mailers, as well as mailer boxes

Easy to grab, stuff, and ship

Cost effective for businesses of all sizes
Cohesive coated materials encapsulate product after pressure is applied by hand or machine

Self-sealing with many versatile uses

Automated systems available
Stay Cool with Pregis
Keeping it cool is a breeze when using Pregis insulated packaging solutions. Intended primarily for the food industry, the company's specialty item is a product called ThermaCycle™ Flex. It is the only all-PE, metallized, and temperature-controlled bubble packaging available on the market. Take a look at the details:
Reflects 97% of radiant heat in order to extend the freshness of perishable food

Maintains desired temperatures of food

Reflective film protects against light, UV, and solar radiation

FDA compliant materials

100% recyclable through store drop-off

Pouches and liners available
Ready for More?
When it comes to Pregis and IPS, there's a packaging solution out there for just about every need you can dream of. Whether that's an insulated mailer for your farm-fresh produce, a custom blown Pregis film to wrap pallets, or anything in between, our teams are here to help. Contact us today or give us a call at (800) 277-7008 for more information.