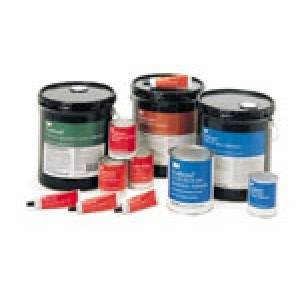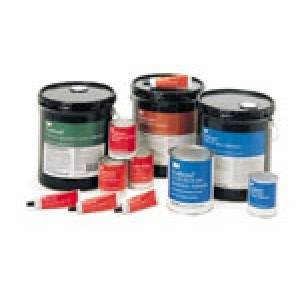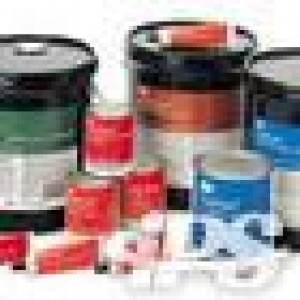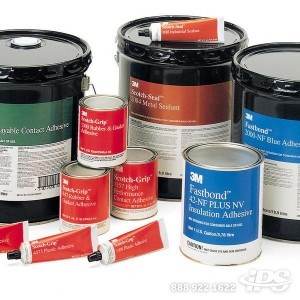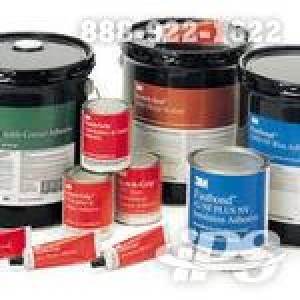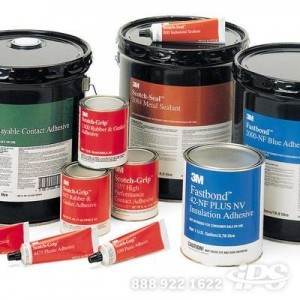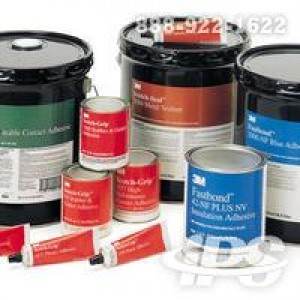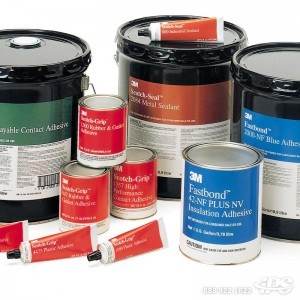 Scotch-Weld Plastic Adhesive
3M(TM) Scotch-Weld(TM) Nitrile High Performance Plastic Adhesive 1099L Tan, 5 gal pail Pour Spout, 1 per case Fast drying, resistance to plasticizer migration, for bonding vinyl extrusions and sheeting. High strength and resistance to weathering, water, oil and many solvents. It can bond most vinyls (supported and unsupported) wood, metal, rubber to fiberglass, painted, primed or bare steel, and molded plastics. This product may stain light colored vinyls; check before using.
Sold by GL (5/GL)
1+
25+
50+
100+

Retail price

5%

8%

12%
Need a live product specialist?
Please call 800-277-7007