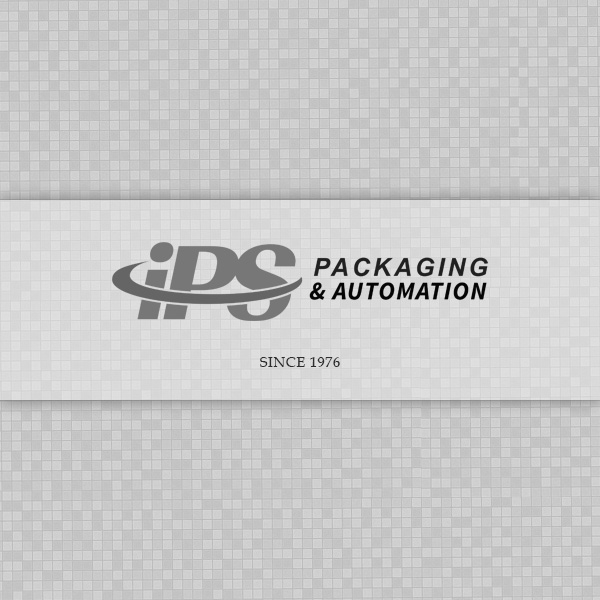 Sharp HAWK EV012 Form, Fill & Seal Machine
The stainless steel construction allows for packaging numerous food related products, including pet foods and frozen foods. A few benefits of the EVO12 is that it is easy to operate, easy to maintain, and quick bag size change over which reduces labor and material cost.
Need a live product specialist?
Please call 800-277-7007
Benefits
BENEFITS

Easy to Operate
Easy to Maintain
Quick bag size change over
Best value per square foot in the industry
Reduces labor and material cost
Features
Off the shelf parts
High speed stepper powered jaw and
pull-down belts
Self centering film drive system
Will accept rolls up to 20" in diameter and web
Widths up to 25.25" wide
Allen Bradley MicroLogix 1400 PLC Control System
No tool change over from the roll through the
Forming tube
Photo eye for registered film
Encoder for clear film
Will run a wide variety of films
Notes
HAWK EVO12
FILM PERFORMANCE CRITERIA

COF
High Integrity Seal
Tear Notch for Easy Opening
Peelable
Anti-Static
Anti-Skid
Anti-Corrosive

BARRIER PROPERTIES

MVTR- Moisture Specifications
OTR- Oxygen Specifications
Grease Barriers
Water Barriers|TECHNICAL SPECIFICATIONS

Speed Up to 140 Empty Bags per Minute
Bag Widths 2 to 12 inches
Bag Lengths 2" to 16" standard; 18" Vertical Seal Bar is Optional
Bag Materials Laminated & Polyethylene
Electrical 220 VAC 60Hz, 15 AMPS single phase
Air 60 PSI, 2 to 3 CFM
Options
HAWK EVO12 OPTIONS

Gusseting
Flat bottomed bags
Gas flushing
Hole punches
Printers
Exit conveyors
Tear notch
Poly sealing system
Load shelf
Stripper
Poker
Bag tapper
Bag shaker
Wash down construction
Other options available upon request