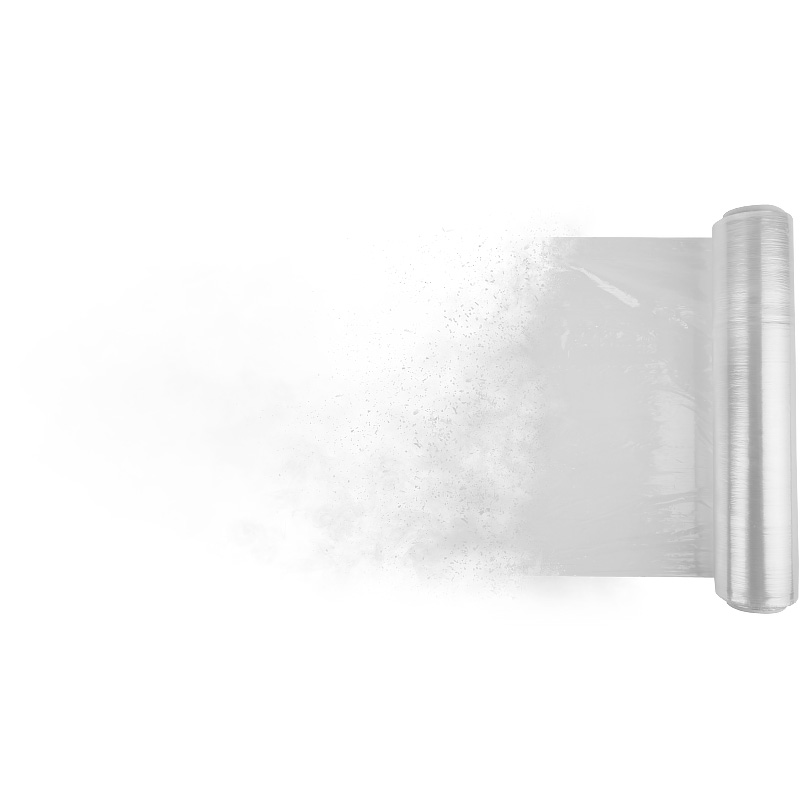 Sigma Vanish Machine Film 500mm x 8000' 55 gauge
Sigma Vanish is a state of the art stretch film designed to bio-assimilate beginning 2 years after production. Bio-assimilation is the process of turning something (stretch film), into a renewable material — a food source for a multitude of micro-organisms. An added bonus, the total bio-assimilation process does not require any special conditions such as oxygen or sunlight to break down. Vanish is Powered by Smart Plastic's patent-pending SPTek ECLIPSE™ bio-assimilation technology. Sigma Stretch Film and Smart Plastic have an exclusive sales and marketing agreement in place, and have partnered with IPS Packaging & Automation to offer it as suitable alternative to PP & PE stretch films. Even better, the ECLIPSE™ bio-assimilation technology has no negative impact on the functionality of the stretch film. Vanish stretch film takes approximately 180-720 days to completely break down, leaving no microplastics behind in the air, soil, or water. Compare this to standard PP and PE stretch films, which take over 30 years to break down while leaving pollutants behind throughout that process. Let IPS Packaging & Automation perform a rite-gauging assessment for you today. This will help you optimize your stretch film application, minimize the amount of film required to properly contain a pallet of product, and assist in transitioning your company to a 100% recyclable material.
Need a live product specialist?
Please call 800-277-7007