Protect the Environment with Protective Packaging
One of the biggest hassles that virtually every business will encounter is product damage during the shipping process. Whether a pallet full of glass bottles topples over in the back of a trailer, fragile custom dishware cracks inside its corrugated box, or those brand-new expensive electronics are subjected to electrostatic shocks, damage can happen at just about any time in the supply chain. Not only is this detrimental to our bottom lines and customer satisfaction, but it also brings with it the unintended consequence of furthering environmental degradation. Shipping is a necessity of modern life, but it can be a huge drain on the natural world at the same time. That's why it's important to minimize our shipping needs and our harmful impact as much as possible. When products are damaged, returned, and replaced, we end up significantly increasing the amount of shipping and packaging materials used for the transaction. Thankfully, protective packaging plays an important role in protecting both your products and the environment. 
The Environmental Impact of Shipping
In previous years, power plants were the most frequent contributor to global greenhouse gas emissions. However, in 2017, the United States EPA reported that transportation had finally overtaken those power plants to become the number one producer of emissions across the globe. Everything from four-door sedans taking drivers to the office all the way up to eighteen wheelers bringing goods across the nation now account for more than 28% of American greenhouse gas emissions. Of that 28%, more than 36% is produced by cargo transportation, such as medium- or heavy-duty trucks, rail cars, ships, and aircraft. By minimizing the amount of shipping required to get our products from Point A to Point B, we can help reduce the total amount of cargo traffic on the road and rails, as well as at sea and in the air.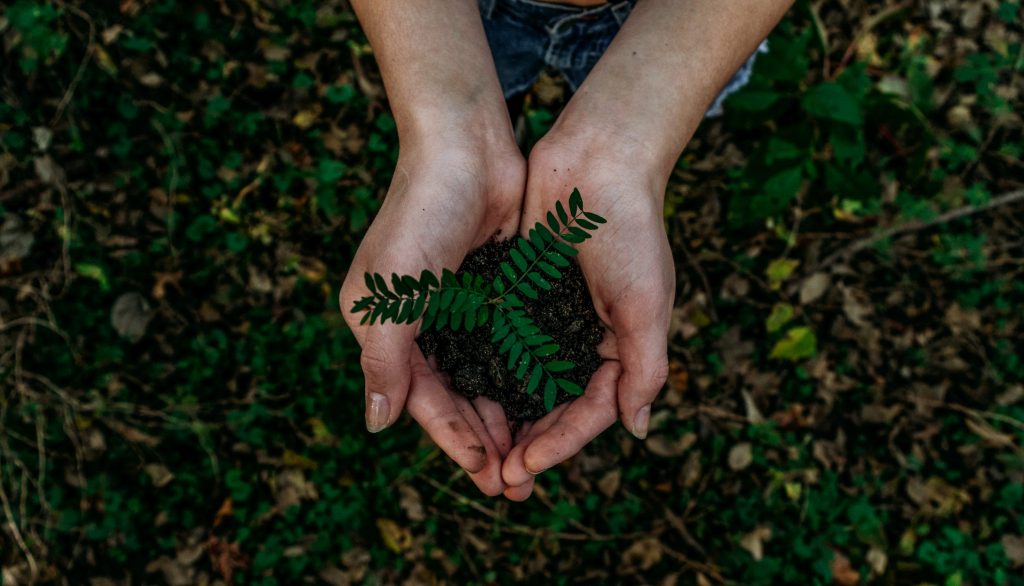 How Many Products Actually Get Returned?
We can almost guarantee that you've returned at least a few items in your lifetime. Returns are a pretty commonplace occurrence, but the amount of product that gets sent back to the retailer or manufacturer increases dramatically when looking at ecommerce shopping instead of brick-and-mortar locations. In fact, some research shows that consumers return as much as 15-40% of their online purchases, as opposed to only 5-10% of what they take home from a physical retail shop. 
Consumers Demand Sustainability
Consumers nationwide expect much more out of the businesses they patronize than they ever did before. Not only do they want high-quality products that improve their lives, but they also want to work with companies making a positive impact on society and the world as a whole. Because of this, your business must be able to truthfully advertise that it works toward sustainability and minimizing harmful effects on the environment. By lowering your total amount of products damaged in transit, and your rate of returns along with it, you'll be able to do just that. This is where protective packaging comes into play.
Protective Packaging Protects More than Products
While it may seem like just plain common sense to protect your items as they make their way through the entire supply chain, there are some businesses who attempt to go without any kind of protective packaging. They may just stuff the item into a box or mailer, slap a shipping label on it, put it on the truck, and call it a day. Sometimes luck might work in their favor, but more often than not, a product will break or be harmed when it isn't given any kind of protection. This is a huge reason for all companies that ship goods, not just those in the ecommerce industry, to opt for protective packaging. These versatile materials assist us all in protecting products while minimizing detrimental impacts on the environment at the same time.  
When products arrive to the customer damaged, that customer will almost definitely contact the seller to return the items. After that, they either have to ship the broken goods back or dump them in the trash. Meanwhile, the retailer will need to package up a new, unharmed replacement and ship it out to the buyer as quickly as possible. So what does this all mean? It means more garbage (the damaged item) ends up in a landfill, more emissions are unnecessarily produced by vehicles transporting extra goods back and forth, and more material is wasted packaging the products for the second go-round. Protective packaging supplies like air pillows, foam sheets, kraft paper, foam-in-place, and other void fills reduce these instances from ever needing to take place. If you're shipping palletized loads, then you can ensure the security of your items with the help of protective packaging materials such as cornerboard, edge protectors, stretch film, and beyond. The options are seemingly endless and require very little effort on your part to put in place. They keep your goods out of harm's way throughout the entire supply chain and help your business lessen any detrimental impacts you might have on the world around us.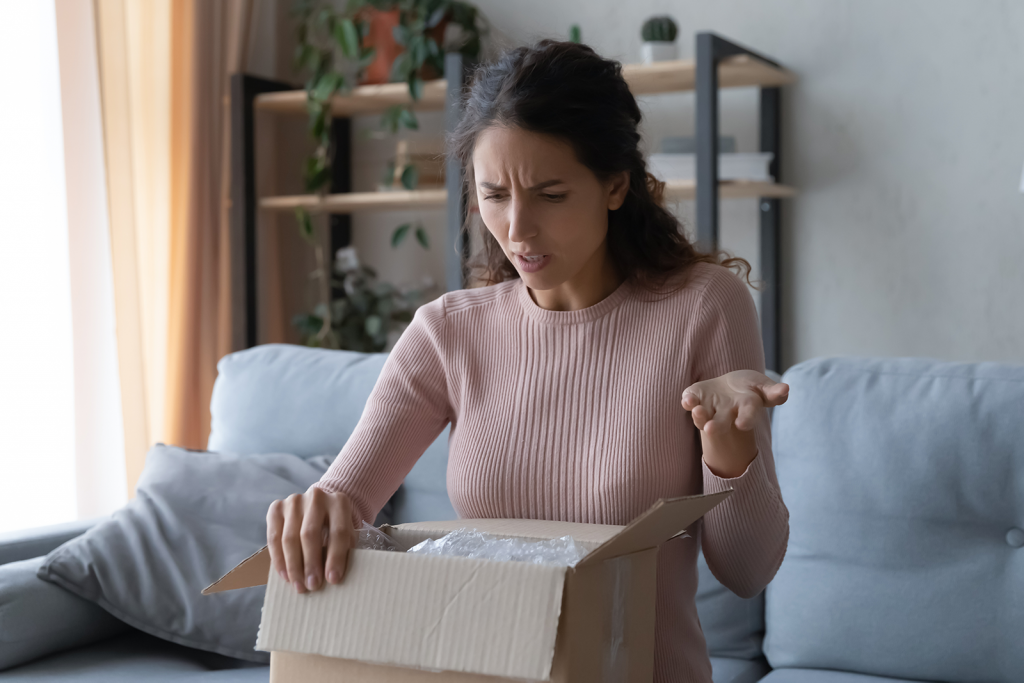 At IPS Packaging & Automation, we're experts on all things protective packaging. Give us a call today at (800) 277-7007 and we'll help you find the exact supplies you need to keep your products undamaged, while doing what's best for the environment at the same time. We can't wait to hear from you!