Automotive Packaging Solutions of the Future
The automobile is an American tradition. With gas-powered vehicles dating as far back as the late 1800s, our nation boasts a proud history of innovation in the automotive industry and this legacy remains strong today. Vehicle manufacturers, engineers, and enthusiasts around the country still work diligently to come up with new, cutting-edge products to meet the needs of global consumers and bring the industry further into the future. Cars of the future may mean different things to different people, but there are a few clear trends that have the power to alter our supply chains and automotive packaging solutions for many years to come.
The Future of the Automotive Industry
The future will be here a lot sooner than many of us realize, especially when it comes to the world of automobiles. Demand for vehicles is higher than ever before, with forecasts predicting that approximately 17.5 million cars will be sold in 2022 and 18 million sold in 2023. But even in the next few years, we're likely to see a few shifts in the industry. Some of these will be obvious even to consumers, while others may only be noticeable to those working within the automotive space itself. Two prominent examples include: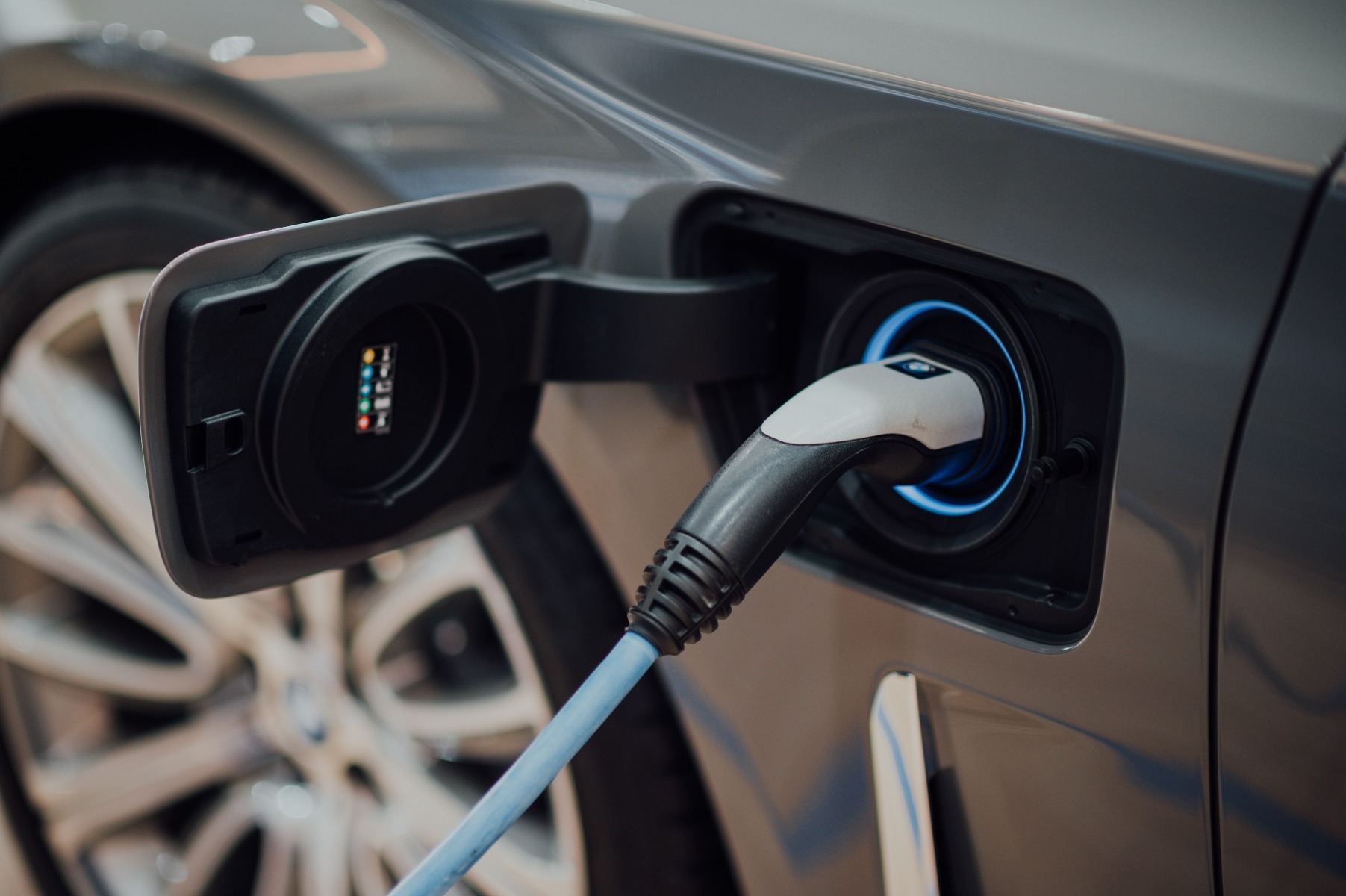 Electric Vehicles: Consumer demand for electric vehicles is at an all-time high. Customers around the world are increasingly interested in sustainability in every facet of their lives, and the cars they drive are certainly no exception. Approximately 72% of the globe's energy-related greenhouse gas emissions are released by road transport, and electric vehicles are one viable solution to drastically cutting back on them. Due to these factors, global sales of electric passenger cars are anticipated to reach nearly 35,000 units by 2030 – an increase from the estimated approximately 4,100 in 2021.
A Shifting Supply Chain: Automotive supply chains have already been dramatically impacted by the COVID-19 pandemic. Part and labor shortages have paired with border and port closures to make the shipping process take significantly more time than ever before. The uncertain nature of our current supply chain, along with a rise in electric vehicle popularity, means that a different supply chain than what many today are used to is waiting on the horizon.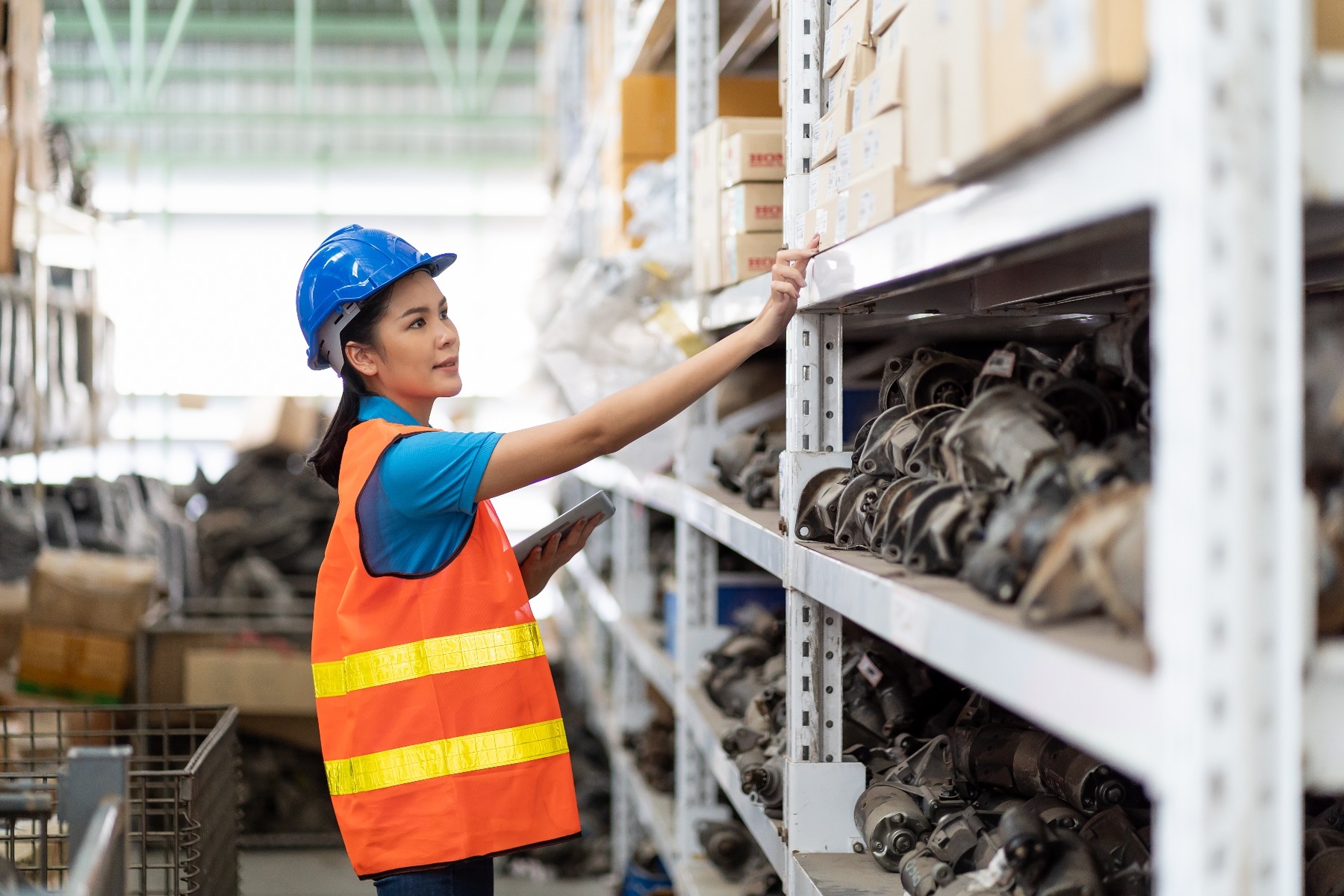 Automotive Packaging Solutions Mean Outstanding Protection
In many ways, the future of the automotive industry is already here. As the popularity of electric vehicles quickly rises and supply chains remain unreliable, it's necessary that manufacturers and suppliers find the right automotive packaging solutions to keep their items safe from harm. This means working with a trusted partner with the expertise to either find or develop the packaging solutions required for the utmost protection. 
At IPS Packaging & Automation, we're here to help. Our company has a long history in automotive packaging and can assist with virtually anything you may need. From expert packaging supply and automation specialists to innovative packaging engineers, our team has you covered. Contact us or give us a call at (800) 277-7007 to speak with someone today.