The Benefits of Custom Printed Packaging
Packaging can sometimes seem a little bland. It often feels like every purchase we make shows up at our doorsteps inside the same brown corrugated box or white plastic mailer, both of which can get just a little dull. Generic packaging materials are completely acceptable as long as they get the job done – namely, protecting products from harm as they travel from the seller to the buyer. But these supplies certainly don't go the extra mile for our customers. They don't provide that added extra something that truly makes our goods stand out to the people who see and use them. Thankfully, custom printed packaging can give your brand and products just that. It helps you stand out even in a crowded field of competitors and truly show your customers that you care about their experience.
What is Custom Printed Packaging?
Custom printed packaging, also frequently referred to as simply custom packaging or custom shipping packaging, is a relatively straightforward concept. It is any kind of packaging material that is specially designed for your business, whether that's custom printed boxes, custom packaging bags, custom packaging paper, custom printed packaging tape, or anything else. This often means that features like your company logo and messaging are printed directly onto whichever supplies you utilize to protect your goods. Custom printed packaging benefits both your business and your customers in a variety of ways, which we're covering below.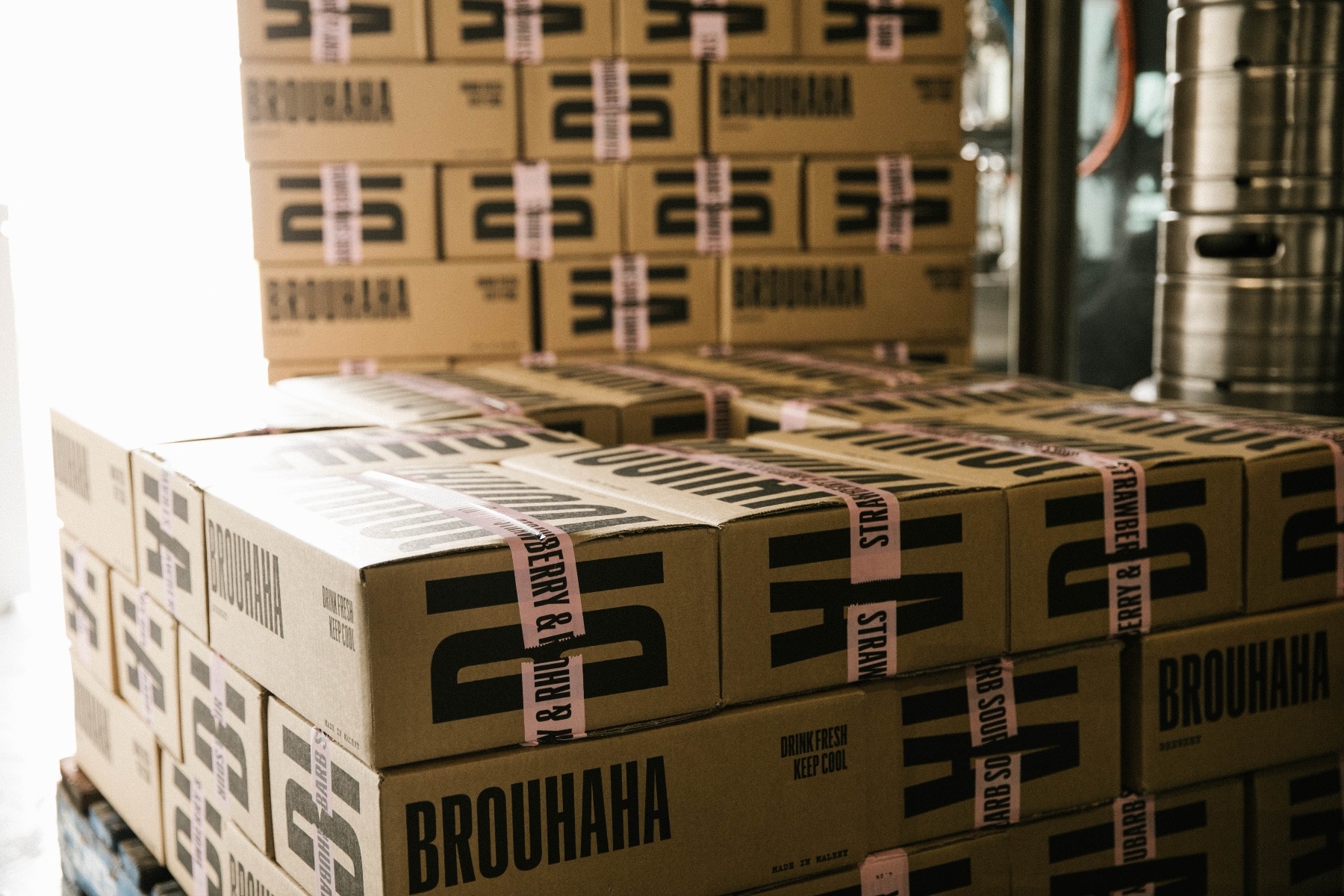 Benefit #1: The Customer Experience
Have you ever watched an unboxing video on YouTube? One of the major internet trends that rose along with the popularity of online shopping is this type of video. In these clips, a person records themself as they open a package from a retailer from whom they've recently purchased. Each video tends to include the entire package – from the box the product arrives in to the protective materials placed inside and right down to the actual item itself. These videos have taken off in popularity because the customer experience truly matters, and your packaging plays an integral role in that experience.
Packaging is the very first physical impression that your shoppers will have of your products and business. A plain brown box or generic poly mailer might offer the necessary protection, but they'll never wow your consumer base. Custom printed packaging with features like your logo, eye-catching colors, or informative messaging can set you apart. From the moment they lay eyes on your custom printed boxes or custom packaging bags, your buyers will understand that your company cares about its products and the shoppers who patronize the brand.
Benefit #2: Branding
Your company is your brand and your brand is your company. Your brand tells the story of your products and the people behind them to everyone who buys from you or considers making a purchase. By taking advantage of custom printed packaging like boxes, bags, tapes, or labels, you'll show off your brand to literally anyone involved in the supply chain process. Between package handlers at the warehouse and delivery drivers dropping off the goods or even your customers' friends and neighbors, a wide variety of different people will be exposed to your business. Even if they don't make a purchase or seek you out right away, if your custom packaging branding is done correctly, it will stick out in their minds the next time they need a new pair of running shoes, a tasty treat from your bakery, or anything else you might have to offer.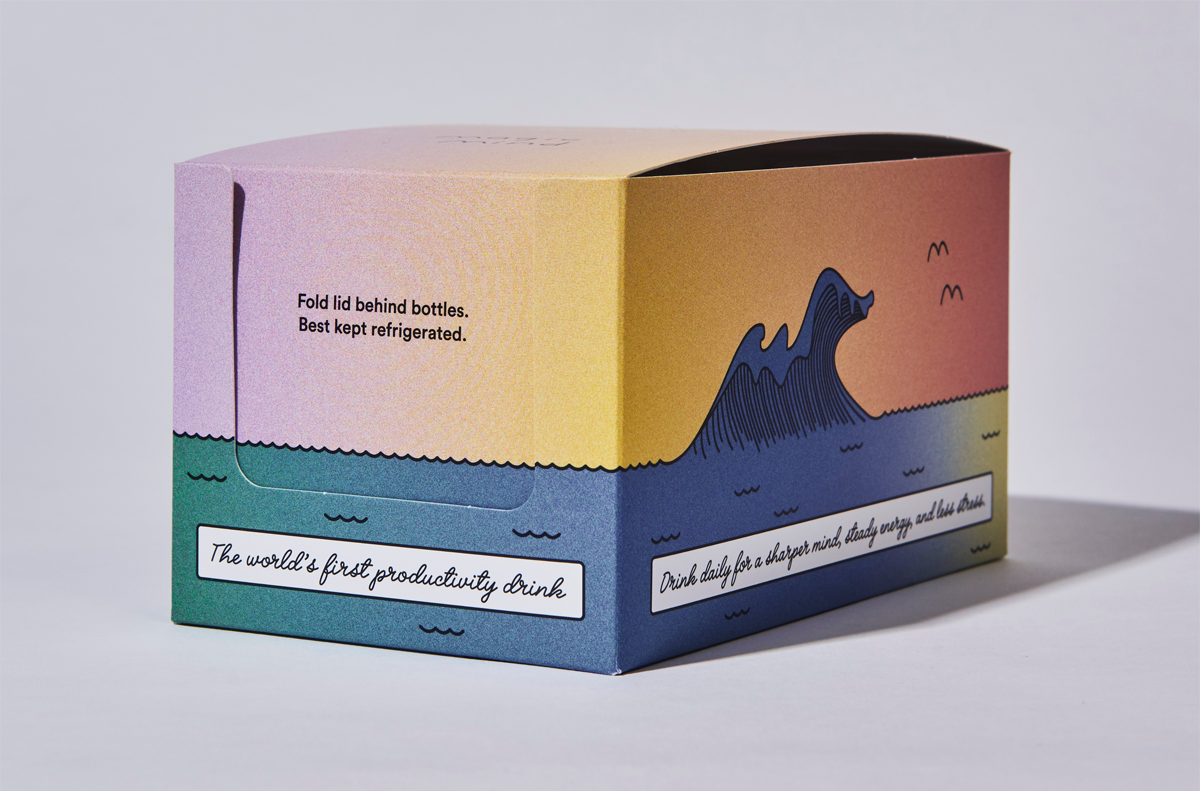 Benefit #3: Spreading the Message
Along with the company story that's told through your brand, there are many other messages you may need to communicate to a customer. Sometimes, that can be pretty easily done through methods like instruction pamphlets. Other messages are more difficult to communicate, however. Spreading the word about anything from your sustainable practices to where your products are sourced can be a little tougher. With custom printed boxes and other packaging, you can easily solve this problem. 
This could mean simply printing a "Made from 100% Recycled Materials" stamp onto your custom shipping boxes or placing a message that says "Locally Sourced Ingredients" on the custom packing tape that seals your cartons. The sky is the limit and you can ensure that your customers know everything they need to with the help of custom printed packaging.
Custom Printed Packaging from IPS Packaging & Automation
Custom packaging doesn't have to be difficult to find or so expensive that your budget can't accommodate it. The team of expert packaging specialists at IPS Packaging & Automation are able to assist you in finding the right custom printed tapes, custom packaging bags, custom shipping boxes, and much more. Contact us today or give us a call at (800) 277-7007 for all the details and free quote. We'll make sure you stand out among the rest.