Entry-Level Packaging Equipment
Your packaging line may be the final step in the process of creating your products and sending them on their way to customers, but it is one of the most essential aspects of your facility. Without packaging, your goods would have no way of getting to consumers safely and without damage. Oftentimes, however, placing items into their packaging is incredibly time consuming and it isn't always the most effective when done by hand. Packaging automation is always beneficial in speeding up the process and providing accuracy, but the initial cost can feel pretty steep. The good news is that there are plenty of options out there for entry-level packaging equipment, and IPS Packaging & Automation is well equipped to assist.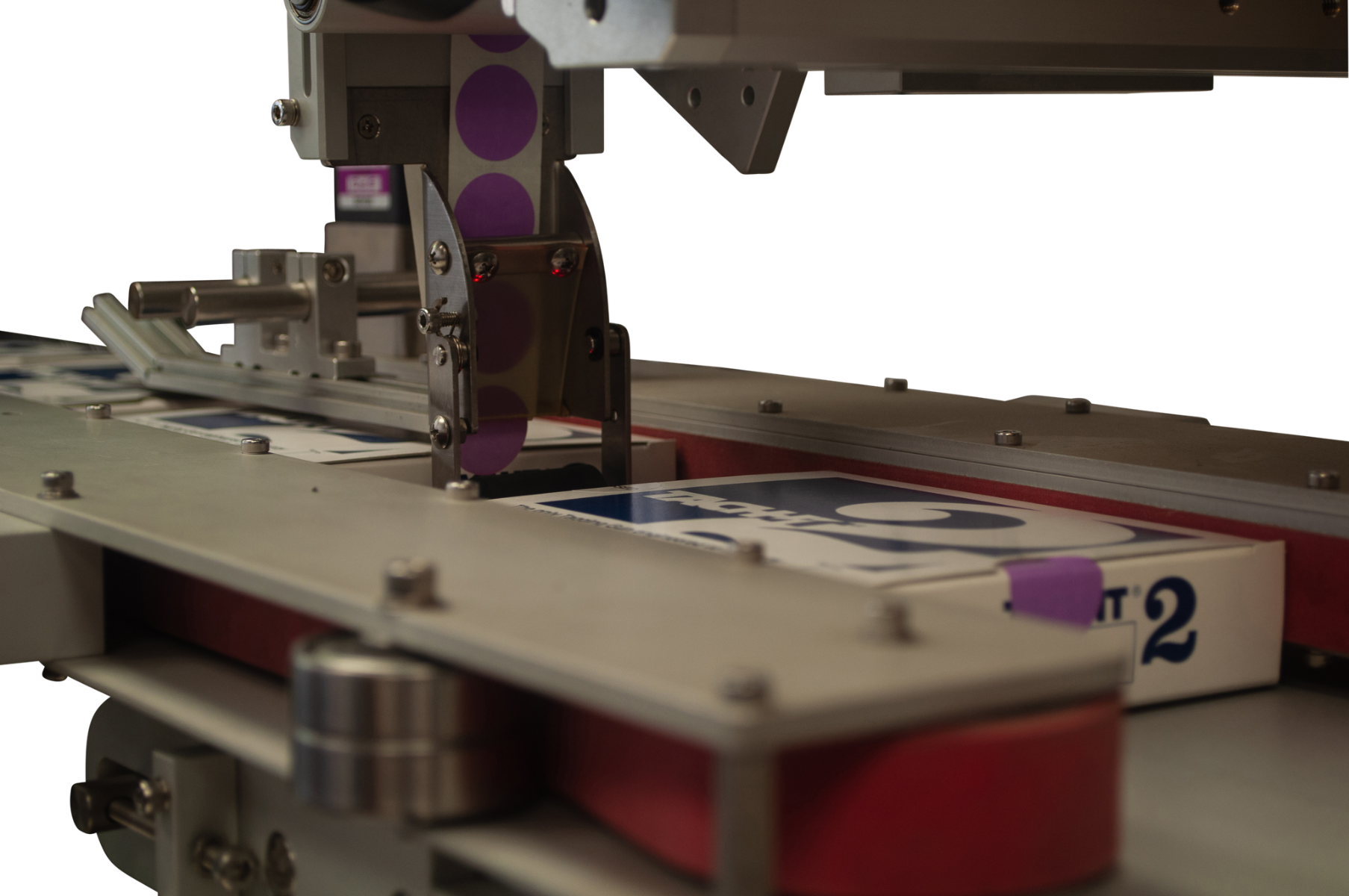 What is Packaging Automation?
Packaging automation is a straightforward thing. Also commonly known as packaging equipment, packaging automation is simply the practice of utilizing machines to perform various tasks required to package goods for shipment. This can include, but is by no means limited to, erecting and closing boxes, applying stretch wrap to palletized goods, heating shrink film to form around products, placing items in bags and sealing them, and much, much more. Some packaging automation is significantly more advanced than others, but entry level packaging equipment can create massive benefits for businesses without the high price tag that comes right out of the gate.
What is Entry-Level Packaging Automation?
Entry level packaging automation is very similar to standard packaging automation, except that the functions it serves tend to be a bit more basic. Tach-It, a company specializing in entry level packaging automation with whom we work extensively, defines the concept as filling "the gap that is often found between using manual labor for many of the processes found in manufacturing and distribution companies to the opposite end of the spectrum of going fully automated." Essentially, packaging automation for beginners fills the void where some companies may not need a fully automated line, but could benefit from the expediency and accuracy associated with automating smaller tasks, such as opening and closing bags, applying labels, and beyond.
Different Types of Entry-Level Packaging Equipment
The major advantages to using entry level packaging automation include its lower initial cost than standard packaging equipment, as well as improved accuracy, increased output, and a reduction in repetitive tasks for your employees. In addition to all of this, there is a wide range of different types of beginner packaging equipment available to you, meaning that virtually any business in almost any industry can benefit. Take a look at some of the most popular:
Tach-It 3570 Twist Tie Machine
Automatic Tape Dispensers: These machines work by dispensing a pre-determined length of tape for your team member to apply to a bag, carton, or other container. This benefits your company by reducing material waste and minimizing the amount of time needed to unwind and tear tape by hand.
Semi-Automatic Twist Tie Machines: Used to expedite the bag closure process, twist tie machines automatically apply a twist tie to a bag held in place by the user. This entry level packaging equipment allows workers to perform fewer repetitive tasks, increases productivity, and reduces instances of imperfect application.
Label Dispensers and Applicators: This may be somewhat self-explanatory, but a label dispenser or applicator prints your label and applies it directly to a box or bag. The machine helps by limiting error rates, reducing the number of labels that need to be thrown out, and speeding up the process to place labels on their packages.
Air Pillow Packaging Systems: Air pillows are a versatile void fill that take up little storage space. The air pillow packaging system fills a plastic film with air and then seals it, allowing the worker to simply tear off the pillow and place it into a box for added protection during transit.
Bag Opening and Closing Devices: Bag openers operate by inflating a poly bag and allowing a person to quickly slide in a product, while bag closing device seal a bag shut with heat, tape, twist ties, or something else. This expedites the packaging process and reduces mundane and repetitive tasks for the worker.
Introduce Entry-Level Packaging Equipment to Your Business
Packaging equipment for beginners is an easy first step toward saving money, reducing wasted time and materials, and increasing the output of your facility. It can bring huge benefits to businesses of all sizes, from those just starting out and running out of a basement to those already operating multiple warehouses around the nation. Once you're ready to get started with entry level packaging automation, give our team a call so we can provide a free quote. Contact us today at (800) 277-7007!