Updated 4/26/2021
PE vs. PP
When it comes to which is the best for your application, plastics can often seem complicated and confusing. We all know that no two types of packaging are created alike, and that means that different varieties of plastic and poly materials are needed for different applications. Below, we're covering two of the most common types of plastic — polyethylene (PE) vs. polypropylene (PP) — and the key differences between them.
Polyethylene (PE)
Polyethylene (PE) plastic is flexible, durable, and tear-resistant. These three characteristics are each a necessity when you need to packaging heavy-duty items within your poly bags. That means that industrial companies often utilize polyethylene storage bags for large, heavy items, such as industrial machining parts.
Inert, translucent, and creates a lower static charge

Prohibits a greater amount of light from entering the bag or film, which helps protect the contents

Attracts significantly less dirt, dust, or other foreign organic elements

Soft and pliable

More resistant to cold temperatures and wear and tear

Generally less expensive than PP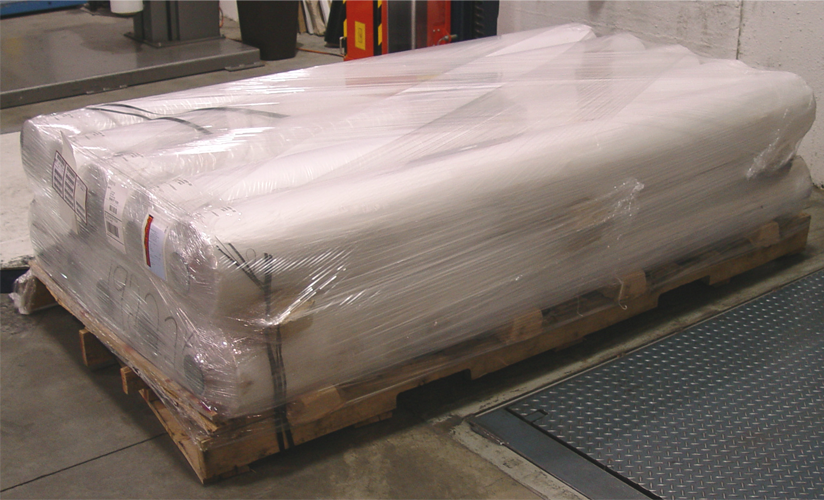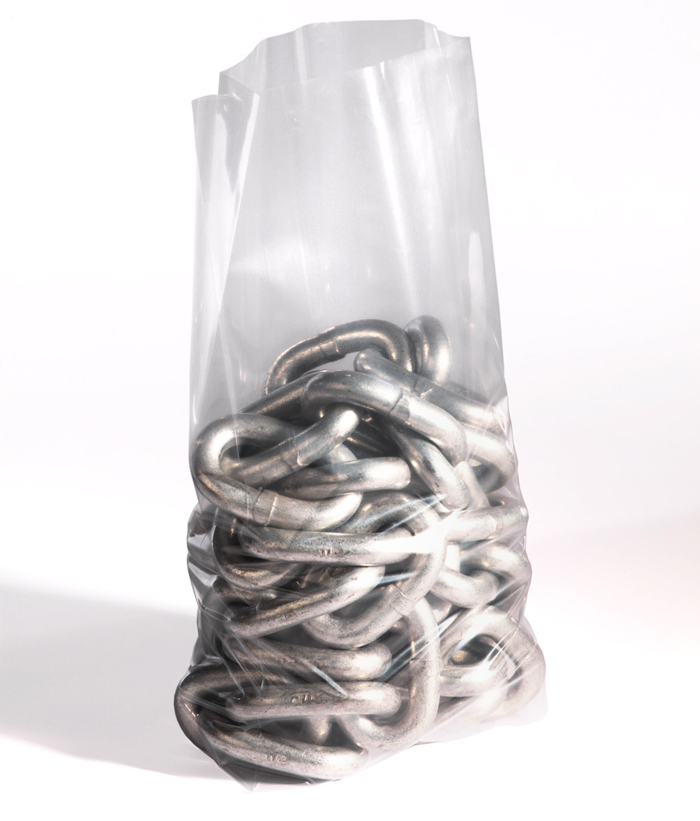 Polypropylene (PP)
A polypropylene bag is high clarity and crystal clear in order to enhance the image of whatever product is inside. This PP bag offers a highly protective barrier against both moisture and vapors. These poly bags delay evaporation and dehydration to preserve the freshness and taste of packaged foods. Generally, PP plastics are stronger, clearer, and more expensive than their PE plastic counterparts. Polypropylene bags are great for the following industries — food, electronics and electronics manufacturing, hospitals, agriculture, and more.
More resistant to chemicals, high temperatures, and scratches

Crystal clear for great product presentation

Stiff and hard plastic

Rough surface has the potential to produce scratches

Outstanding vapor and moisture barrier

Meets FDA and USDA specifications

Difficult to break, but not very flexible
Plastics for All Applications
Polyethylene (PE) and Polypropylene (PP) are used in much more than just poly bags. From stretch film to tape, plastic sheeting to strapping, plastic is everywhere. Better yet, both materials are recyclable, which makes them a great choice for those with sustainability in mind. Check out the links below to shop our products and see how we can help you.
Most Common Polyethylene Products
Most Common Polypropylene Products
*Editor's note: This post was originally published on 11/18/2011 and has been updated to reflect the most up-to-date content available.
Follow our Knowledge Base for the latest blogs and articles on packaging supplies, automated equipment, case studies, and more ways to save money. Follow us on LinkedIn, Twitter, and Facebook and click the share buttons below if this post helped you.