Having the right thickness for your poly bags is very important. If you choose a gauge that is too small, you run the risk of having the poly bag puncture or break. Or you might end up spending more than necessary for a thick gauge that is not needed for your application. In order to choose the right gauge, take into consideration what is most suitable to your product's proper display and support.
The brief breakdown below will help identify the some of the most commonly used gauges: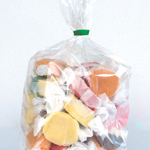 2 Mil Poly Bags - This bag is used for protecting light to medium weight items, such as clothing, parts and bin liners.
---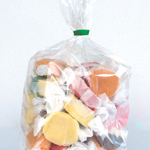 3 Mil Poly Bags - This heavier bag helps protect medium weight items, hardware, parts. They are also used to make mattress bags and plastic furniture covers.
---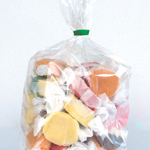 4 Mil Poly Bags- Perfect for bulky items or items that require extra strength like bolts, screws and industrial items.
---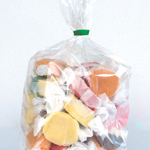 5 Mil Poly Bags- Used for items requiring extra protection, for sharp-edged objects, and industrial parts.
---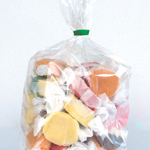 6 Mil Poly Bags- This bag has high puncture resistance and is used mainly for items that require the strongest protection. Commonly used for industrial plastic bags, including those for parts, gears, and heavy metal.