The Right Time to Buy Packaging Equipment
As the end of the year approaches, many find themselves taking the time to evaluate procedures across their entire operation. By the time November has rolled around, most businesses are able to examine what worked and what didn't throughout the previous 12 months in order to move forward and set themselves up for success in the coming year. One such example of where many see opportunity for improvement is their packaging line. Those who rely exclusively or primarily on manual labor often find that their throughput is lower, material use is higher, and employee strain injuries occur more frequently than with packaging automation. But how does an organization or individual know when the right time to buy packaging equipment might be? There are a few key questions to ask and help evaluate your company's unique needs.
But First...
What is packaging equipment? Simply enough, packaging equipment is automated machinery that assists in packing your goods to prepare them for shipment or storage. This could be anything from a simple label printer and applicator that puts shipping addresses on your corrugated cartons to a much more complicated automatic line that erects those cartons, puts them on a conveyor, places the product inside, tapes the boxes shut, palletizes them, wraps stretch film around the palletized load, and prepares them to be put in the back of a shipping truck. Basically, packaging equipment can cover just about anything that automates your process, no matter how small or large it may seem.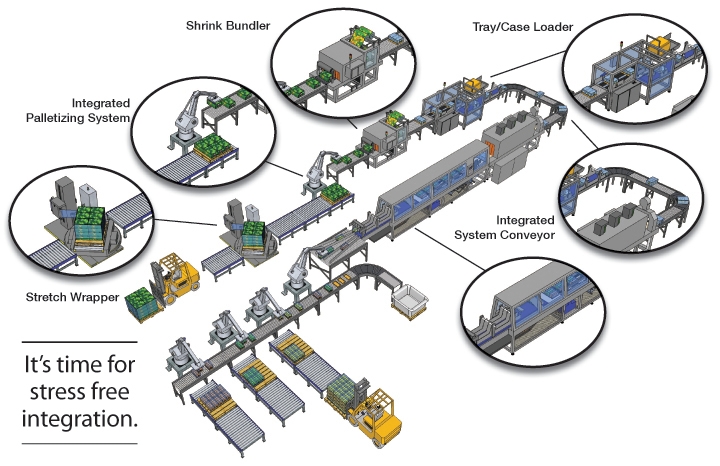 Identifying What Packaging Equipment You Need
If you've never used or even considered automating your packaging line before, determining what type of equipment is best for your operation is an important decision. Parts of this process might be relatively straightforward – it'll be pretty apparent if you need an automatic stretch wrapper or if you need an automated poly bagging machine (or maybe you need both!). However, sifting through all of the different options available to you can occasionally be a head scratcher. This is one area where IPS Packaging & Automation is always ready to help. As a packaging equipment and supply distributor, we understand that the sheer amount of options can sometimes feel daunting. That's why our automation experts can provide you with a free needs assessment to assist in determining what type of packaging machine you might need, the best option for your output and budget, and any additional features that could make a difference for your business.
Is Now the Right Time for Packaging Equipment?
With Q4 now in full swing, many are finding the room in their budget for bigger expenses, like packaging machinery. Budget is obviously a top concern when considering adding equipment to your packaging line, but there are a number of considerations to keep in mind and questions to ask before making a final decision.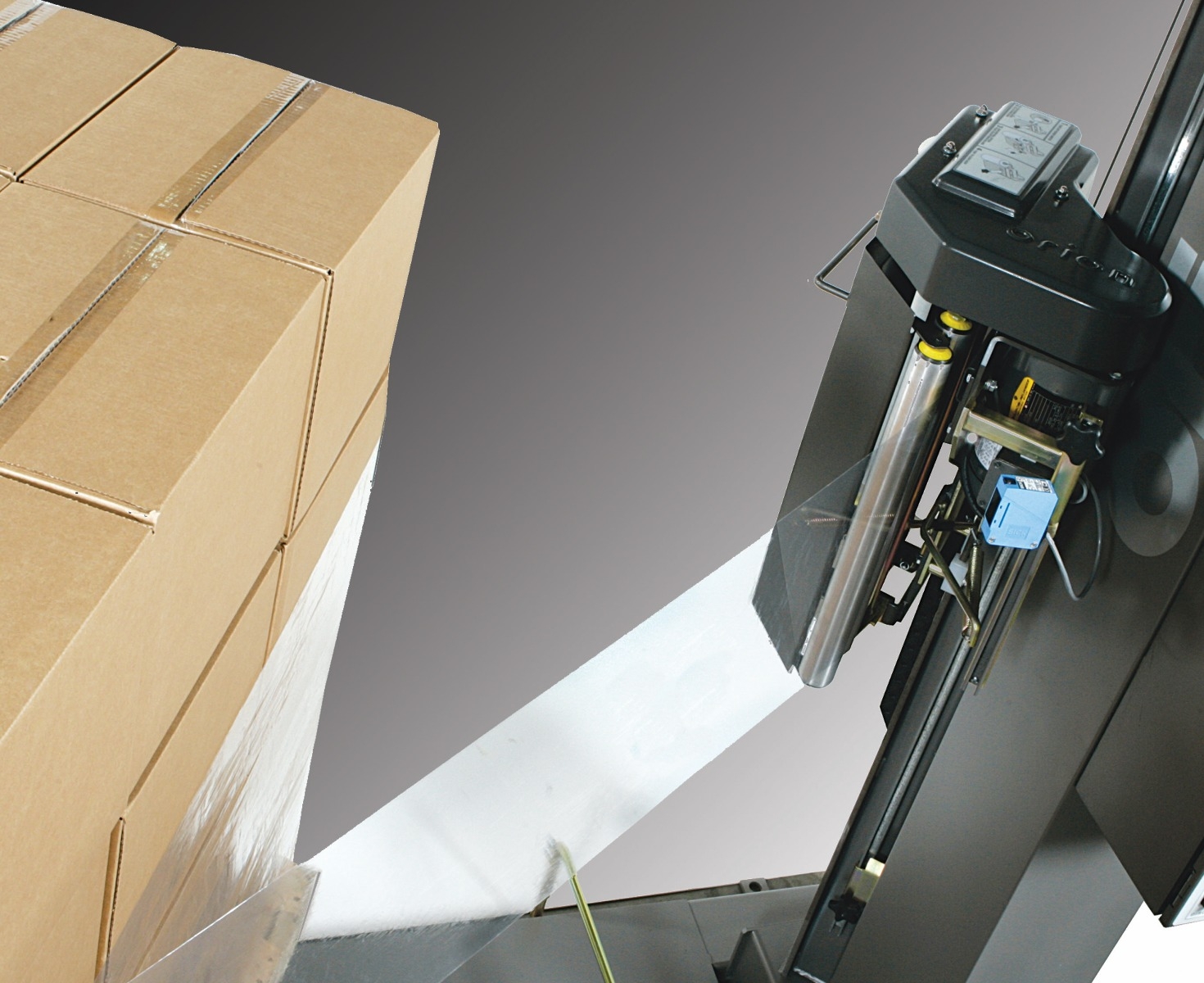 What are your goals for your packaging equipment? Are you looking to increase throughput, improve productivity, reduce material waste, or something else?
Do you have any non-negotiables on the equipment you purchase? Do you need a case sealer that works with any size box? Does your stretch wrapper have to be able to handle 500+ loads per day?
Are you prepared to complete maintenance work on your machine or will you need to outsource it? Have you considered a routine maintenance program to make life easier and plan downtime on your own schedule?
What's your long-term plan for your packaging line? Will customer demand increase in the next year? The next 3-5 years? Do you anticipate adding different packaging materials to the line anytime in the future?
Is Now the Time?
After a thorough examination of your packaging line and its processes, as well as after you've taken the time to answer the above questions, it's time to decide whether or not now is the right time for packaging equipment. Automation can bring massive benefits to your organization, including improved throughput, increased productivity, reduced material waste, fewer employee injuries, and beyond. To get started on finding the right packaging equipment for your unique needs, contact IPS Packaging & Automation today or give us a call at (800) 277-7007 to learn more.