e-commerce on the rise
The fast growth of e-commerce almost 10 years ago has revolutionized the retail marketplace. Just think of how many people are selling their products on Amazon these days. You probably even know someone that's selling something on Etsy right now. That's because e-commerce is growing by the day. The increase in online purchasing is great for sellers because more money. There are however, challenges for the protective packaging markets. How will you keep up with buyers' demands as we forge ahead into 2018? Let's take a look at some of the challenges you'll face, and how to tackle them.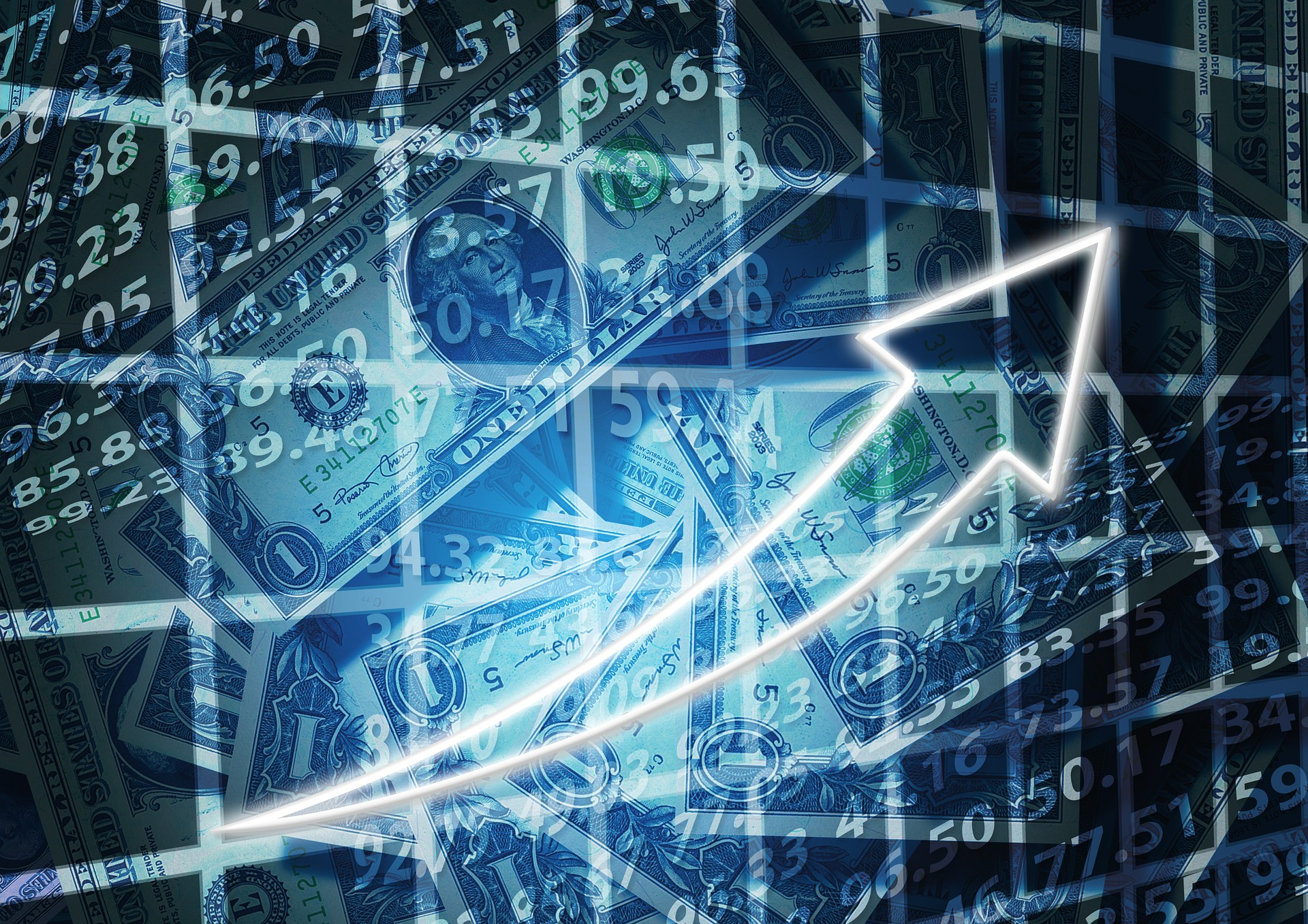 Secondary packaging
How your products get from point A to point B, is secondary packaging. Load unitization, freight loading, stretch wrapping, strapping, and everything else used to protect your shipments. This gets lost in the minds of packaging sometimes, because companies spend so much time and money on how they'll package their actual product. You need to be taking into account how the packaged products will ship as a whole. No one likes damage, and secondary packaging helps make sure your products are delivered to the destination, safely. Other products used in secondary packaging include; corrugated boxes and sheets, air pillow, bubble wrap and stretch film. Working with a distributor will get you the products you need because they'll solve packaging problems on the secondary level is crucial to your success.
Distribution inefficiencies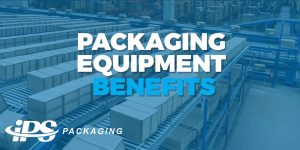 We keep telling you about #packaging equipment and automation, but it needs mentioning again. Reducing the the an operator spends on consolidating and packing the products will get rid of inefficiencies in the process. This should be a priority of e-commerce order fulfillment centers. Downtime is $ and money lost doesn't look good on your bottom line. You've seen the reports of companies packing orders in bigger than necessary cartons stuffed with that bubble wrap or packing peanuts. That's just a huge waste of money and efficiency. Packaging equipment and automation helps optimize and unitize loads for positive ROI for your operations. There's hidden costs associated with these inefficiencies, and it's best to address them now to keep up with the surge in e-commerce
Packaging materials
The increase in demand for protective and secondary packaging means more packaging materials. The large increase in the amount of packaging materials that are thrown away and wasted, puts a toll on your ROI and budget. Minimizing these logistics-related costs is one of the primary goals of e-commerce companies. Most of all, this packaging waste may only be seen as a problem to the individual consumers now, but it'll come back to bite you in the butt. Knowing how to use the right packaging and how much is a key to your packaging success.
The continued growth of e-commerce represents certain challenges for companies and individuals that participate. Knowing these factors, and how to stay ahead of them, will keep you ahead in the race for online buying dominance. If you're looking for a company to help you through these challenges, one that find problems from the outside-in, get in touch with one of our product specialists today. You can schedule a meeting that'll work on your own time.
Follow our Knowledge Base for the latest blogs on packaging supplies, equipment, case studies, and more ways to save money.