Many people greet the New Year with goals and resolutions to improve their health, happiness, and quality of life. Well, I think we'd all be better off come next December if we did the same for our packing stations. Let's throw some tinsel in with the Biodegradable loose-fill and usher in the New Year with an upgraded packing station.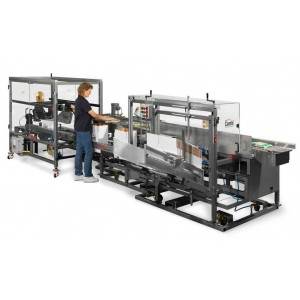 1. Take control over "in-the-box" packaging materials
Using too much, too little, or the wrong materials can lead to unwanted waste. It can also cause product damage. IPS helps solve these issues before they occur. With solutions that fit your purpose, we give you better control over your packing process. In doing so, we put the right materials in the hands of the packer:
Packaging materials at single workstations
Program controls that dispense the right amount of paper or foam
Ability to monitor air fill
Wide selection of air pillow and air cushion sizes
Multiple products for all cushioning and void-fill applications
On-demand systems with foam density choices
Both standard and Biodegradable Loose-fill
Versatile cushioning pads rather than expensive custom packaging
2. Consider the carton
When figuring the costs of "in-the-box" packaging, there are two things to consider. First, training workers to use the correct carton size can reduce excess packaging usage. The logic is simple: less waste equals annual savings of thousands. Most of all, our cost-efficient cartons can be trusted to support the carton. Therefore, you protect your products at no added expense.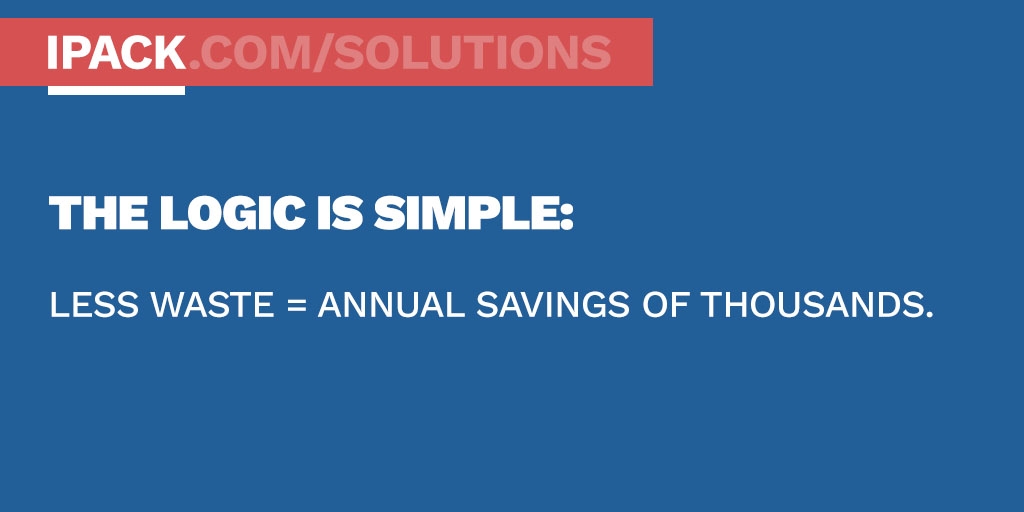 3. Plan for sufficient work space
You probably already know that crowding the packing area can quickly interfere with workflow. Instead of slowing down production, an effective work space keeps things moving. Because of this, IPS provides multiple options to use space efficiently. For example, we offer:
On-demand systems for air, foam, and paper products
Small footprint machines
Systems that provide materials to multiple work stations from a single source
Space-saving storage, such as overhead delivery
Air bag systems that include automatic supply checks
Machines such as the auto cushion film coiler
4. Automate in-the-box packaging with confidence
Packaging equipment provides many advantages for your in-the-box packaging needs. Furthermore, our equipment is engineered to meet the needs of today's challenges. Also, with training and prompt service, our systems offer: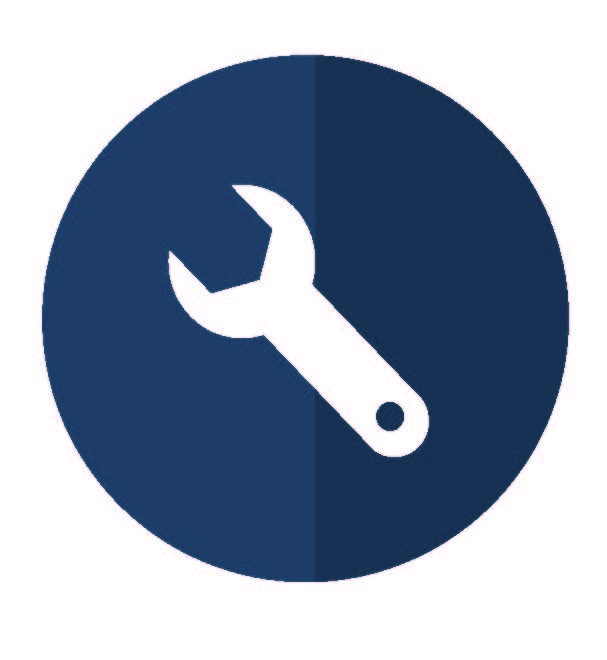 Speed and efficiency
Easy integration
Simple operation
Best of all, the latest technology
5. Design packing stations with the worker in mind
Providing workers with proper ergonomics increases productivity. Furthermore, it helps prevent injuries that can occur on the job. Because of this, our products provide the latest technology and focus on the worker. Also, our engineers plan integration for optimal placement. Our products and services include:
Stands that swivel and adjust to operator height
Loading weight considerations
Loading accessibility
Strategic planning and placement
Make the Most of Your Packing Station
There is always room for improvement, so a quick assessment of your current packing stations can make the difference. Your workers and customers will both benefit from these changes. At IPS, we specialize in this kind of thing. In conclusion, we are your one-stop shop for all your packaging needs. Soon we'll all be saying "New Year, New Packing Station."
Follow our Knowledge Base for the latest blogs on packaging supplies, equipment, case studies, and more ways to save money.
Don't forget to follow us on LinkedIn, Twitter, and Facebook and click those share buttons below if this post helped you.