Beverage industry packaging
We know there's no one size fits all when it comes to beverage packaging. IPS Packaging creates industry specific solutions for companies like yours in the beverage industry. Whether you're using stretch film to unitize your products, dunnage air bags to protect loads, or specialty tape to keep your products contained; there's a custom solution for each application.
Commonly used packaging products in the beverage industry:
Stretch film
Stretch film is used in the beverage industry to unitize and bundle products. Keeping your loads safe during shipping, receiving, and storage is made easier.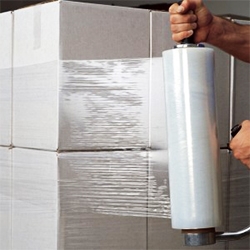 Shrink Film
Shrink film is used in beverage packaging to protect and bundle products. The beverage industry succeeds with this film in keeping bottles and cans together in a package.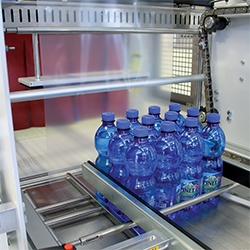 Dunnage air bags
The best way to provide cushioning, bracing, and protection for product loads. Dunnage air bags protect your products from the constant shifting during shipping.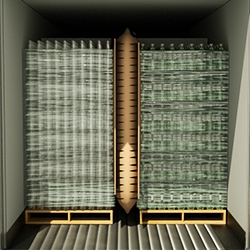 Beverage products require special protection that other industries don't deal with. Tape helps close cartons, protect against contamination, and keeping products safe.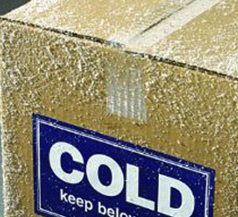 Protect your palletized products from dents, stretch film, and other damages that happen during shipping with cornerboard. Applications include: unitizing, stacking, internal support, strap protection, and edge protection.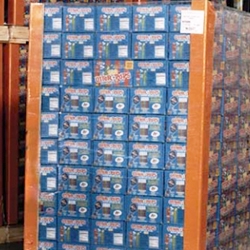 Packaging. Knowledge. Dedication
IPS Packaging is a complete end-to-end industrial packaging supplier from supplies to eProcurement to automation design. Using a unique combination of industry-leading products, equipment, and knowledgeable packaging professionals, we can provide you with an innovative packaging solution that will boost your productivity, maximizing your effectiveness within the beverage industry.
See also:
---
Follow our Knowledge Base for the latest blogs on packaging supplies, equipment, case studies, and more ways to save money.
Follow us on LinkedIn, Twitter, and Facebook and click those share buttons below if this post helped you.