Automotive industry success with foam in place packaging
Foam in place packaging can be a success is many industries, but let's take a look at the automotive industry for this case study. You'll see how a foam packaging system is able to improve the efficiency and decrease the cost per pack out for an automotive company. With the SmartBagger with Maxwell foam in place packaging system, the company is now able to hit their goals and keep up with demand.
The problem
In the automotive industry, a 3PL (third party logistics) company is working with a luxury brand automotive company. The 3PL took in numerous automotive parts and repacked them for distribution. The parts are unfinished, so they are sent to another destination for final assembly. The automotive parts are received in steel cases that are returned to the manufacturer for more use. This 3PL was very busy, receiving over 1,000 car parts to their facility.
Their problem is that they're using several die cut polyethylene foam pieces applied to corrugated sheets by hand.
The manual process was taking too much time, space, and money.
The packaging is put into a corrugated shipping container with the auto parts on the top. Each pack out cost the 3PL $45.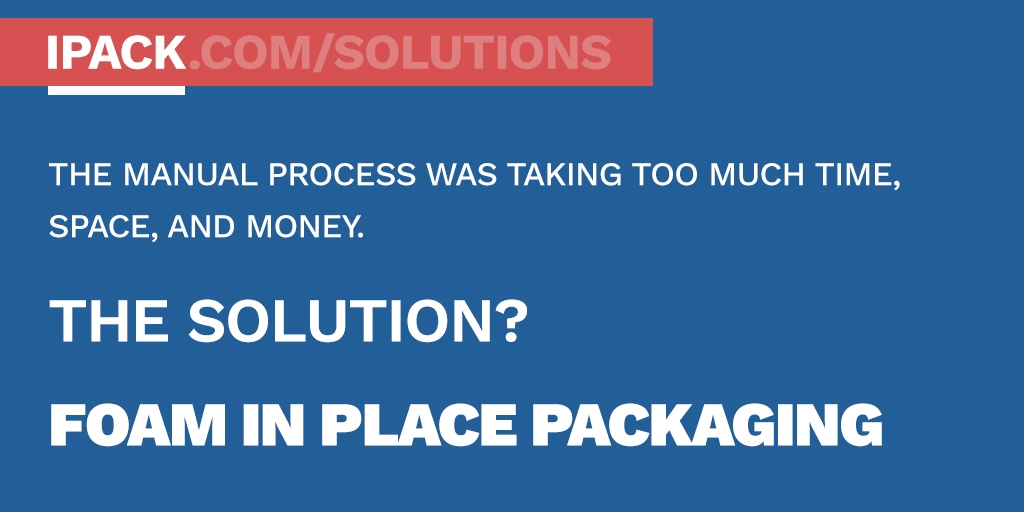 Foam in place packaging solution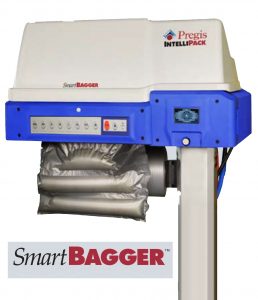 IPS Packaging talked with the 3PL and visited their facility to get a better understanding of how they operate. The needs assessment brought us to a foam in place packaging solution. With how they operated in their facility, a SmartBagger with Maxwell was the way to go. We installed a trial and they soon saw the benefits of this system
Now they use a foam in place pad in the bottom of the shipping container. Automotive parts are placed on top of that, another pad place on top, and repeat until the container is full.
They're now able to fill 6 corrugated boxes for each master shipper, fixing their time problem. They saved space by using less materials for their process.
Finally, their pack out costs went from $45 to $10 helping solve their cost problem. 
The foam in place trial was successful and they now use 4 systems for their 3 lines of products. The 3PL is happy with their efficiency with less manual labor happening in their facility.
---
See also:
---
Follow our Knowledge Base for the latest blogs on packaging supplies, equipment, case studies, and more ways to save money.
Follow us on LinkedIn, Twitter, and Facebook and click those share buttons below if this post helped you.