Get Ready to Ship Your Auto Parts
The automotive industry is an American institution. Since the early days in Detroit, automotive manufacturing has been a proud symbol of the ingenuity, dedication, and hard work of the American people. This staple of our nation continues on today – from major vehicle manufacturers that have been around since day one to smaller parts and autobody shops that are found throughout the entire country. No matter the size of your business, the individual components are the fundamental building blocks that put your vehicles on the road. When it comes time to send out just a few of these pieces, it's important to know how to prepare your auto parts for shipping. Understanding the best practices and methods will help you protect your automotive parts from harm and, in doing so, protect your bottom line at the same time.
Auto Parts are Varied
Anyone who's ever worked on a car (or really even looked at one!) knows that the amount of parts that go into constructing it is incredibly high. From small nuts, bolts, and washers to much larger windshields, bumpers, and tires, the spectrum of auto parts seems to cover just about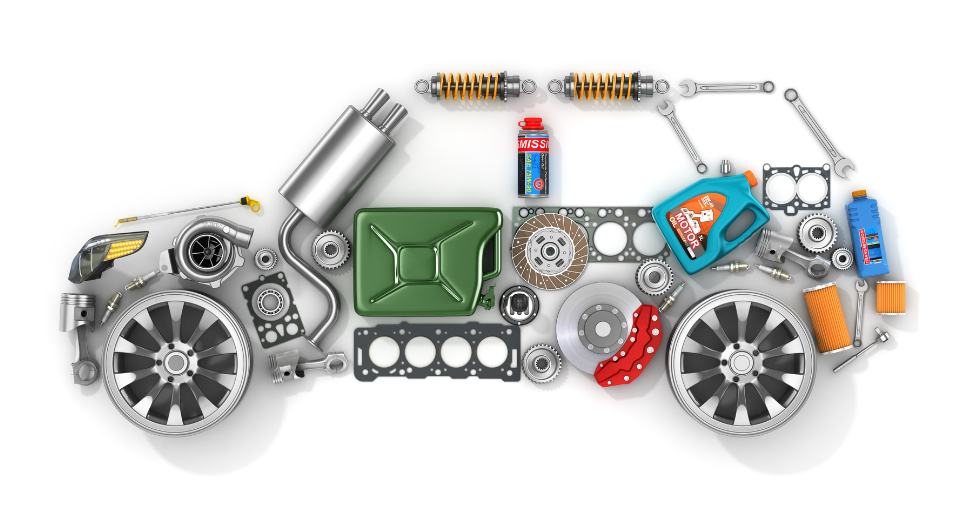 everything in terms of size, shape, weight, and fragility. While all of these components come together to create a beautiful machine that's beloved by many, it also means some added logistics planning for anyone shipping multiple parts. At first, you might worry about the headache this planning can cause, but there's no need to fret. Simply maintaining an effective organization system of the parts you sell or ship and what they require for transit is the key to lasting success. Check out the different aspects of preparing your auto parts for shipping below.  
Choosing the Right Container
Depending on the specific auto part you're planning to ship, you'll need the right containment method. For larger items, this will generally require something heavy-duty that won't burst or rip at any point during the supply chain process. Often, the answer to this need is a heavy-duty corrugated box with double wall construction or greater. Check out this handy guide to all things corrugated right here to learn more about double wall boxes and more. When shipping the smaller components, there are a few other factors to consider on top of a container that won't tear. These items won't be quite as heavy, so you may be able to get away with a more lightweight box, but you should also take advantage of bundling when you're able. If you only need to send one or two items out, a poly bag or mailer may do the trick, but those that need to ship a large quantity of small auto parts should consider individually bagging each item and placing them into a corrugated box that can accommodate everything.  
Protective Packaging is a Necessity
Once your containment methods are established, it's necessary to examine what kind of packaging materials will go inside the box with your auto parts. Namely, this material should be protective packaging that adds extra support while enhancing the shipping process and experience for your customer. So what are the options when it comes to protective packaging for auto parts?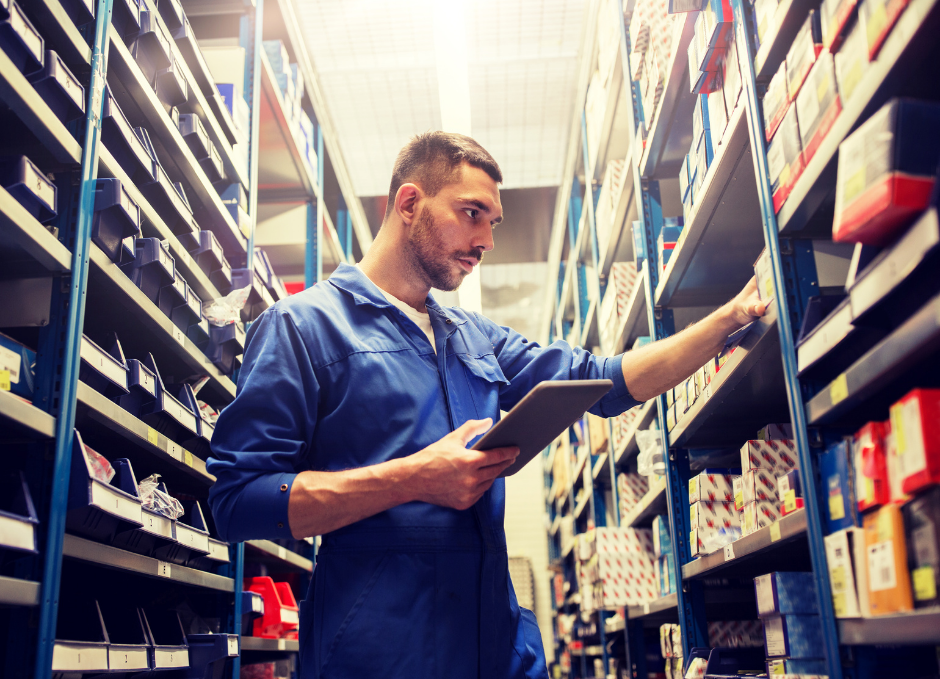 One option you may want to keep in mind is a foam-in-place system. Foam-in-place is a custom void fill that consists of two liquid foams that expand inside a custom bag or film and then molds into a protective material specifically shaped for your product. Unlike other void fills, foam-in-place is customized to your individual car parts in order to offer them enhanced protection against vibrations and impacts that occur during transit. This helps to reduce scratches, dings, and dents that look unsightly and might turn your customer off of buying from you again.  
Another choice you may consider are poly bags and films with VCI enhancements or anti-static properties. VCI stands for Volatile Corrosion Inhibitors and VCI materials are specially designed to safeguard metal goods against rust and corrosion. These convenient packaging supplies come in many different versions, including VCI films, bags, foam, paper, and more. VCI materials are a great way to protect any of your metal auto parts while they make their way to the end user. If you're shipping any electronic vehicle components, you should also look into anti-static bags. These are generally pink in color and are most often available as bags, films, and bubble wrap. Anti-static materials do a great job of protecting against static charges that may corrupt electronics.  
IPS is Here to Help
For many years, IPS Packaging & Automation has assisted customers in the automotive industry. We can help you find the exact packaging supplies and equipment to benefit your business and protect your auto parts. Learn more about our engineering capabilities by clicking here. Otherwise, give us a call or fill out the form on the right to speak with someone about your packaging needs.